Yang hoping miracles do happen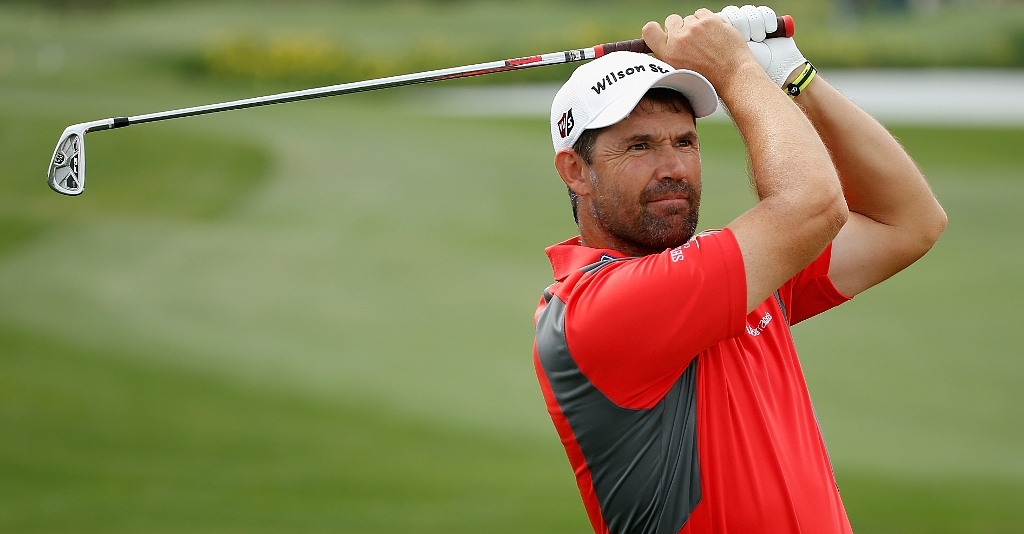 YE Yang believes he can still reel in Rory McIlroy at the US Open after a second-day 69 at Congressional.
YE Yang is confident he can reel in Rory McIlroy over the weekend at the US Open after a second-day 69 left him six shots adrift at the halfway stage.
The 30-something South Korean, the 2009 PGA winner who only discovered golf at the late age of 18, started his second round with an eight-shot deficit after McIlroy's earlier 66 set a blistering 36-hole clubhouse target at 11 under par.
But the 2009 PGA champion was largely unfazed as he handed in a creditable four-birdie card that put him at 5-under at halfway, and he is looking forward to playing alongside McIlroy in the third round.
"I do have a strategy and that's just to zone out everything around me and just play my game," said Yang, who is three shots clear the five-strong group in third place at 2-under.
"I'm just going to try and block out everybody around me and every aspect around me and just imagine as if I'm just going to play. I'm just having a practice round of my own.
"I played against Seung Noh, he was 10 strokes ahead of me after 54 holes and I won the Korea Open. So anything can happen.
"I know it's a different level of tournament, but there are many amazing things that happen in golf."