YAMAHA LAUNCH NEW GOLF CAR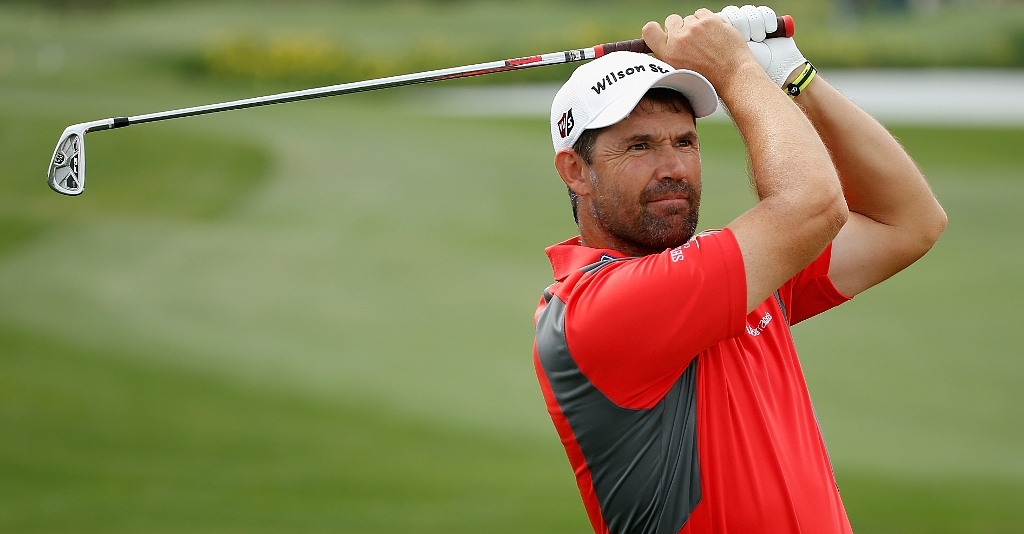 Yamaha has announced its first all-new golf car since 1995.
Yamaha has announced its first all-new golf car since 1995.
The new car, called The Drive, was built to be a fleet car for today's market, according to Stan Miser, a company division manager.
"Golf Cars represent more than a convenience for members or guests," he said.
"In many cases they are a major capital or lease expense, and are often a golf club's first or second largest income producer."
To highlight the features of its new vehicle, the company has created a Website at http://www.discoverthedrive.com that lists "57 reasons why this is the best golf car ever built.
"With it's advanced Yamaha-built motor control unit and battery charger, it's regenerative braking system and its Genius2 motor control progamming and diagnostics, the IntelliPower System is simply the smartest power system ever built.
Running a 48-volt motor – the most powerful in the industry – with full circle communication between all components, this system does everything but watch where it's going," the website claims.
Among it's other features highlighted are Tru-Trak II, a fully independent front suspension; the ClimaGuard top with dual rain gutters; heavier bumpers rated for five-mile-per-hour impact and a maintenance-free ATV-style clutch.
Its also a lighter weight than any of it predeccessors.