Write a course playbook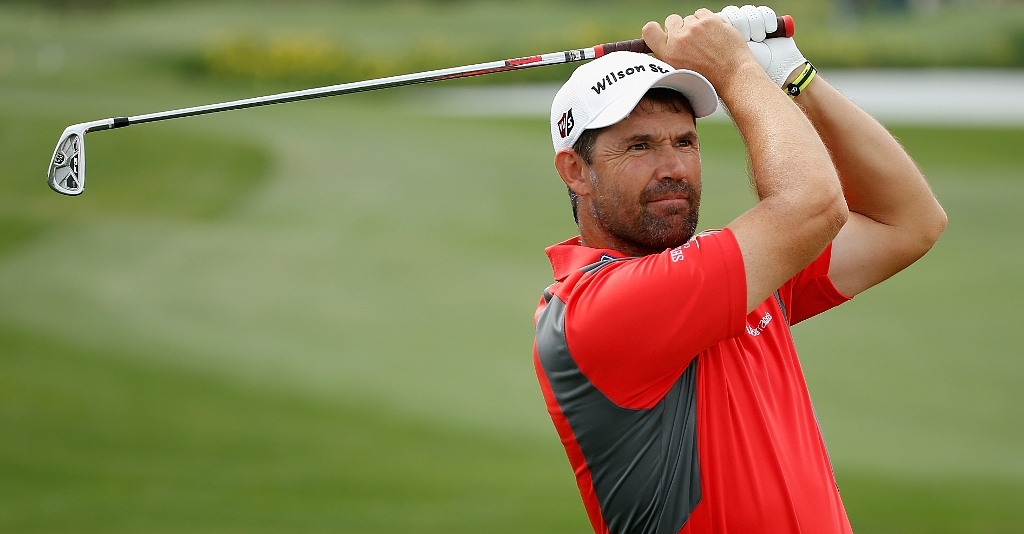 To help improve the management of your game out on the course, you should draw up a plan of how best to play it in the various conditions (ie Wind, or no wind etc) and write it into a course playbook.
Each hole should be analyzed and you should note where best and how far you should hit your tee shots, which clubs best suit the conditions when making your approach shots, how will the greens receive such shot and where best you should land on the greens.
Leave space so you can add anecdotal notes gleaned from incidents that take place during play.