Wrist unjury is lowlight for Casey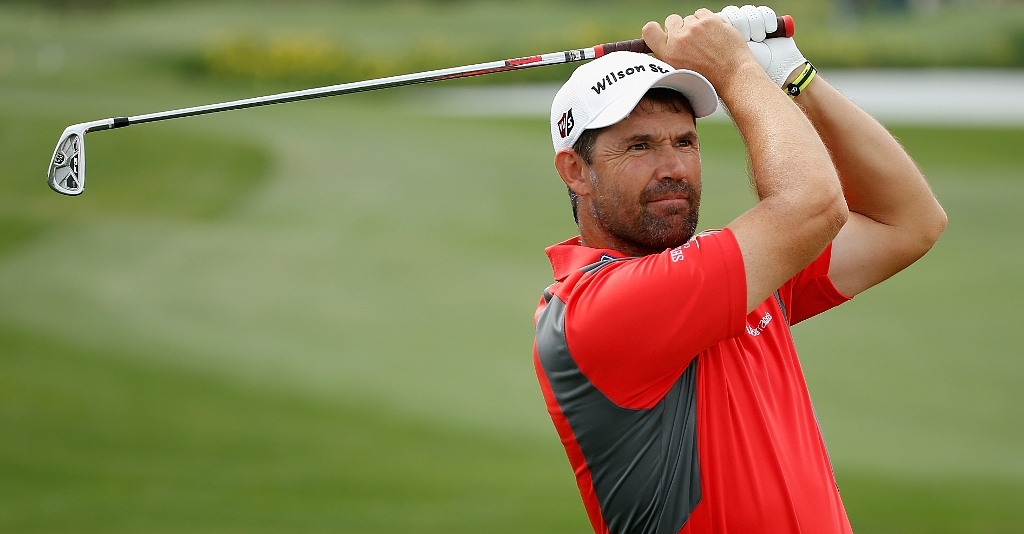 Paul Casey has jarred his left wrist and damaged his sand wedge beyond repair during a disappointing Sunday in Munich.
World number eight Paul Casey jarred his left wrist and damaged his sand wedge beyond repair on Sunday to complete a desperately disappointing week in Munich.
Perhaps worse still was the fact that instead of giving his Ryder Cup bid a big boost as he had hoped to do, he finished close to last at the BMW International Open after closing with a 75.
With The Open only 18 days away – it is his next tournament – his wrist and his club will now become of the greatest concern to him.
Both came off worse for wear after he attempted to play out of the edge of the water hazard on the 16th hole of Sunday's final round.
"I thought it was just reeds and mud and the ball was sitting up, but there was a big boulder just underneath that I couldn't see," said Casey.
"The wrist is buzzing, but I think it will be all right. The sand wedge, though, is ruined and I was attached to it – it's the only one I've got of that style with the new grooves."
He ran up a triple bogey seven on the hole and dropped to only one under par.
It was during practice for last year's Open that Casey tore a rib muscle.
He played at Turnberry, but the problem got worse and he was forced out of a number of huge events in the second half of the season.
The 32-year-old, who needed a wild card to play in the last Ryder Cup match, is currently 13th in the standings with two months of the points race to go, but by taking the next two weeks off he will undoubtedly fall further down the table.