World's oldest clubmaker goes online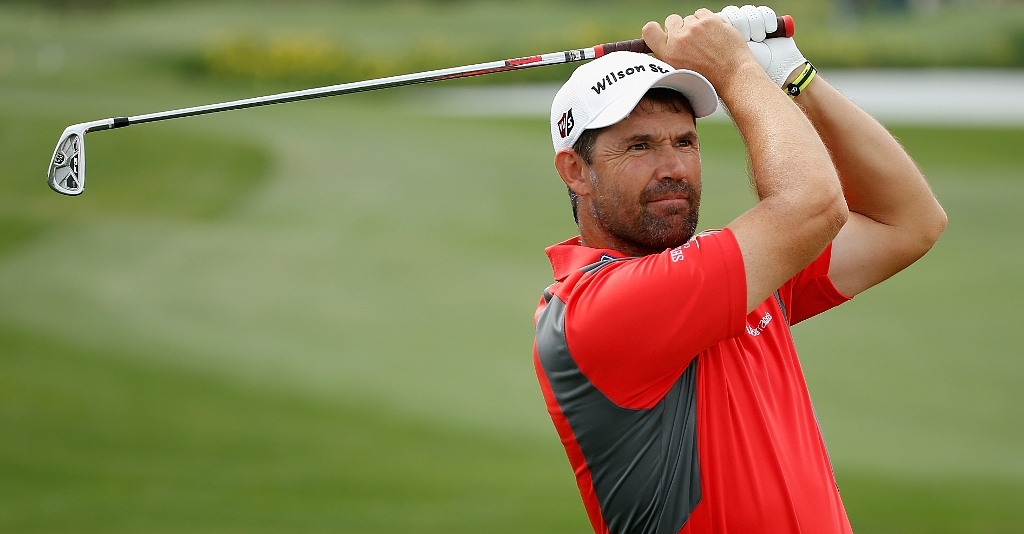 Forgan of St Andrews, the world's oldest clubmakers, have launched a groundbreaking online custom fit service
Forgan of St Andrews, the world's oldest golf club manufacturer, has launched a groundbreaking online custom fit club service alongside its new 2009 product range.
The Forgan brand started life in the 19th century offering golfers quality products and the very best customer service.
That proud heritage is now to the fore again some 149 years later, as the company is set to lead the way in delivering quality, custom-fit golf equipment to budget-conscious golfers.
Spearheaded by the Ian Woosnam Design (IWD) collection of woods, irons and putters, Forgan will make a major impact this year at the value end of the market, with the IWD driver costing just £99, while its flagship IWD irons retail for £150.
But it is in the online custom fit arena where the company is offering true innovation, with a maximum 5-day 'from fitting to front door' turnaround in the UK.
It means golfers can buy a fully customised set of clubs – including a Forgan Series 1 driver and 3-wood, Forgan Series 3 hybrid, Forgan Series 1 set of irons irons (3-SW), Forgan Series 2 60 degree lob wedge and Forgan Series 1 putter – for an incredible £265.
"The Forgan founders would be proud of what we are doing: capitalising on the very latest technologies available to us and delivering an outstanding level of choice and service to the golfer,- said Forgan CEO, Simon Millington.
"Launching a full online golf club custom-fitting system alongside a range of great products at realistic prices means Forgan is again at the forefront of golf club manufacturing, a position it enjoyed almost 150 years ago.
"We are providing the golfer with a bespoke fitting service, easy online ordering and exceptional prices and in the current economic climate we believe that is an extremely attractive proposition for golfers."
All Forgan woods, irons, utility clubs, wedges and putters are available in custom fit options – with the golfer completing an easy six-step website process to create their own perfect custom-fit profile before going on to order the clubs online.
All clubs across the range come in 10 varying length options from 1inch shorter to 1.5 inches longer; while irons and wedges can be additionally custom fitted for lie, in five angles from -2degrees (flatter) to +2degree (upright).
Golfers also have the option of steel or graphite shafts and can choose from three grip options.
The full Forgan 2009 range can be viewed at www.forgan.co.uk.