World Cup set for big changes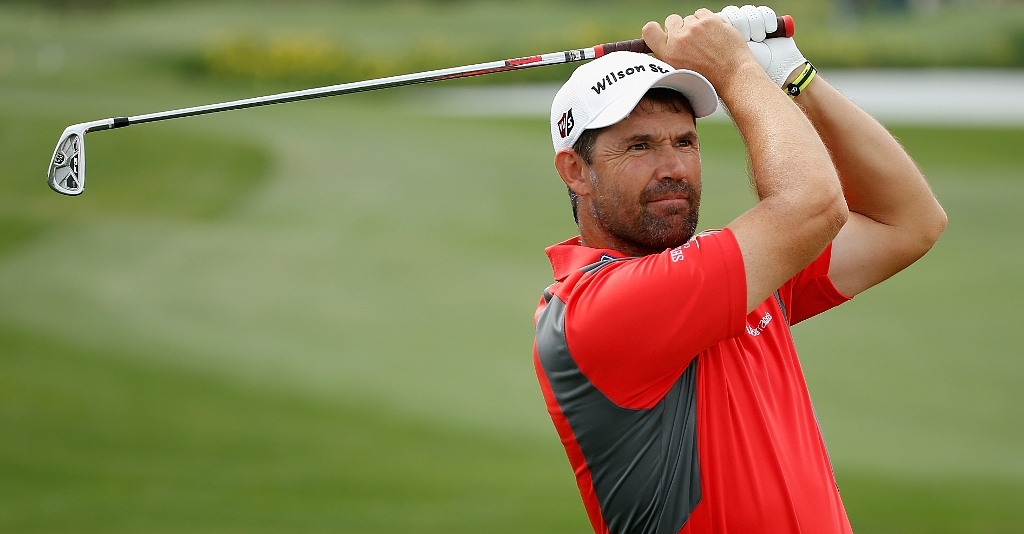 The format of the World Cup will change in 2013 to mirror the 2016 Olympics when golf makes its return.
The format of golf's World Cup will change in 2013 to mirror the competition at the 2016 summer Olympics when golf is set to makes its return to the Games in Brazil.
The tournament, according to the organisers, will also offer world ranking points for the first time and will bring back an individual four-round trophy for the first time since 1999 when Tiger Woods won the award in Malaysia.
Ken Chu, chairman and CEO of Mission Hills, confirmed that the changes would take place for the first time at the 2013 event.
"The World Cup will change format, and it will begin enjoying world rankings points, but it will still be held biennially and at around this time of year," he said.
"With golf to be in the 2016 Olympics and the equation in golf changes, we feel these changes should be reflected in the World Cup, having the Olympics in mind."
Chu, along with his younger brother Tenniel, the Mission Hills vice chairman, held meetings earlier this week at Haikou with the Federation of Golf Tours heads, including PGA Tour Commissioner Tim Finchem and his European Tour counterpart, George O'Grady.
He indicated that the Federation would release a joint statement when they had officially confirmed the changes.
He also rejected suggestions that this year's World Cup would be the last after some media reports suggested that it was about to fold.
Tenniel Chu said the upcoming confirmation of he changes would be "exciting news for the future of the World Cup".