WOOSNAM TO SEEK MEDICAL ADVICE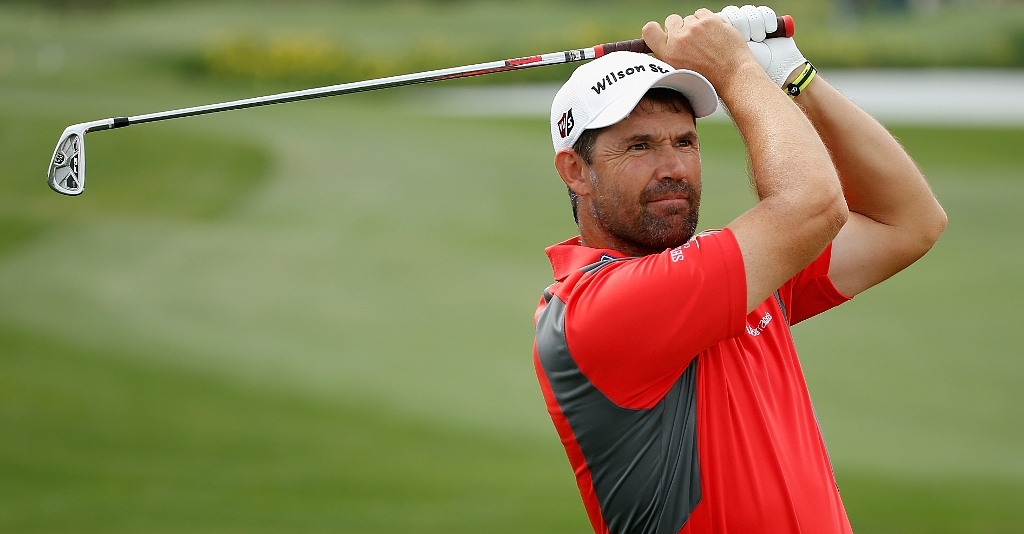 Ian Woosnam pulled out of yet another tournament on Saturday and is to see a specialist about a problem with his legs.
Ian Woosnam pulled out of yet another tournament on Saturday and is to see a specialist on Monday about a problem in his legs.
Last year's Ryder Cup captain, who quit the Masters in America earlier this month without hitting a shot in the event, withdrew from the Spanish Open in Madrid after four holes of his second round.
He was three over par at the time and probably needed to cover the remaining 14 holes in three under to survive the cut.
"I can't walk properly and if you can't play if you can't walk," said the 49-year-old former world number one, who has yet to earn a penny this year after also missing the halfway cut in Thailand, Singapore and China.
"I just can't get rid of it – it's been a long time now. Just walking to the practice ground I'm knackered and after hitting 20 balls I am out of breath.
"It's like cramp and I keep going into spasm. I feel like I've got to go flat out just to swing and I'm not going to play again until I feel better."
Woosnam is due to link up again with Tom Lehman, captain of the American team in Ireland last September, at next week's Italian Open in Milan, but that seems unlikely now.
"I had these two weeks, then a week off, then five tournaments in a row (including the BMW PGA Championship at Wentworth and the Wales Open at Celtic Manor), but we'll see what the specialist in London says.
"I wake up one day and can swing fine, but then the next I just don't have the movement."
Woosnam was diagnosed in 1987 with ankylosing spondylitis, a progressive rheumatic disease mainly of the spine that can also affect other joints, tendons and ligaments and other areas such as the eyes and heart.
He has taken anti-inflammatories ever since, but last year started a new treatment of weekly injections each costing £200.
"It's called TNF and was developed about 10 years ago for rheumatoid arthritis," he said then. "If I wanted to keep playing to a reasonable standard I needed to do this."
The 1991 Masters champion become eligible for the money-spinning seniors tour on his 50th birthday next March.