Woosie off to an encouraging start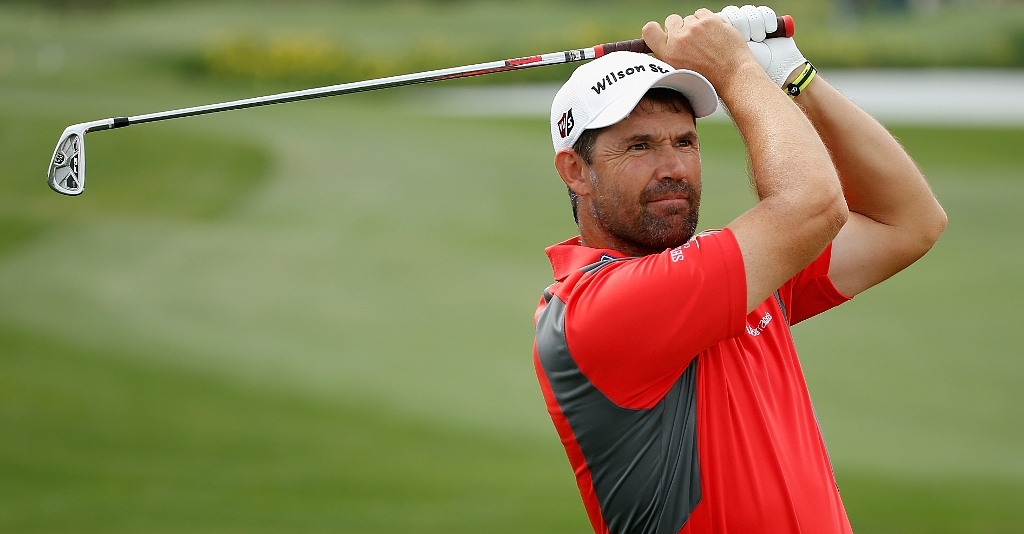 Ian Woosnam flew to Japan earlier this week hoping 'The Land of the Rising Sun' would brighten up a faltering career.
Ian Woosnam flew to Japan earlier this week hoping 'The Land of the Rising Sun' would brighten up a career that had seem him having a pretty dismal time of it in the 2010 season
The little Welshman, the 1991 Masters champion and one of Europe's most successful Ryder Cup captains of the past decade, is the defending champion at this week's Handa Cup Senior Masters crown and is hoping his good memories of his heroics last year might just help boost his momentum heading into the 2011 season
He shot a solid 2-under 70 in Thursday first round to trail the leader, Frenchman Marc Farry and local favourite Katsuyoshi Tomori, by four shots.
After ending the 2010 season in a disappointing 28th place on the Order of Merit list, Woosnam managed to pick up his faltering pace at last week's 2011 Tour-opening Handa Australian Senior Open with a respectable 12th place finish and is looking to improve on that again in an event in which he won his last senior title.
"This is a different course to last year and we're having better weather, but I'd like the result to be the same," Woosnam told the media after his 70..
"I've not been playing well this year but I've worked hard in recent weeks and there are some signs of it coming together. I think it's great that this Japanese event is part of the Senior Tour this year and a 70 is a good start for me.
"As we did on the European Tour a few years ago, it's good for the Senior Tour to have these co-sanctioned events in different place around the world. I love Japan. I really like Japanese food and the people are so gracious." added Woosnam who in his rookie 2008 season in seniors golf lifted the Tour's Order of Merit crown,
Farry made six birdies before Tomori birdied the last three holes to join him in joint first place at the Ohmurasaki Golf Club in Saitama, on the European Senior Tour's first-ever visit to Japan.
England's Barry Lane is one of three players at five under par alongside Japan's Hiroshi Ueda and Sieki Okuda while Sandy Lyle of Scotland and England's Gordon J Brand and Mark Belsham share sixth place a shot further back after four under par rounds of 68.
"This is the sort of round you dream of, no bogeys, six birdies, 12 pars," said the fired up, 51-year-old Farry.
"I was in good form throughout the round. I wish it could be like that in every round.
"Perth last week was more difficult in the heat but it was good preparation and has given me momentum in this, my second visit to Japan"