Woods still stalled on 2011 plans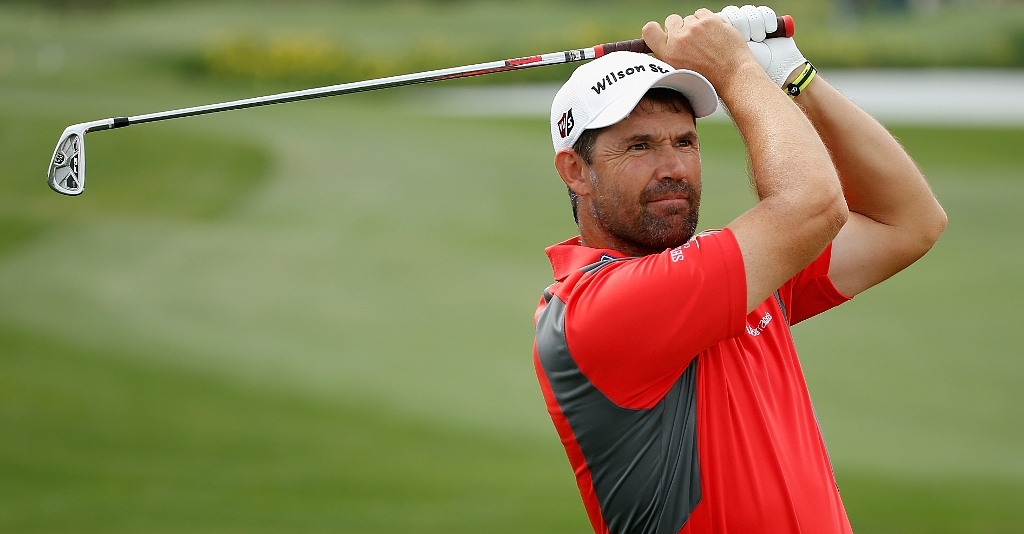 Tiger Woods doesn't seem to be doing too much to get himself in line for a Presidents Cup wild card.
Tiger Woods doesn't seem to be doing too much to get himself in line to be handed a Presidents Cup wild card pick by US captain Fred Couples.
According to his official website, 35-year-old, 14-time major winner is still contemplating how best he can satisfy captain Fred Couples's demand that he play in one or two Tournaments and proves his fitness before the US Presidents Cup team is selected in late September.
"Right now, I'm looking at my options," is Woods's latest comment on his website.
As things stand, the only full-scale tournament on Woods's calendar between now and the Presidents Cup in Australia is the Australian Open at Sydney's Lakes Golf Club from November 10-13, which is only a week before the Presidents Cup.
That's more than a month after the Presidents Cup team has already been announced and Couples says that simply turning up at the Australian Open won't be good enough for the 35-year-old Woods to get one of his captain's wildcard picks.
"I am insisting that every member of my team plays in the Australian Open, sure, but it certainly won't be good enough for Tiger to show up there (without having played in any other tournaments) and expect to play in the Presidents Cup," Couples said.
Woods has already turned down an invitation from tournament chairman Colin Montgomerie to play in this week's Johnnie Walker Championship at Gleneagles and poor form and leg injuries have seen to it that he has failed to qualify for the four-event FedEx Cup play-offs staring this week with the Barclays or for the up-coming HSBC Champions tournament in China.
His remaining options are Europe, Asia or the low key US PGA Fall Series, a four-event circuit developed for those players who have missed out on the FedEx Cup and need to earn some extra dollars to hold on to their PGA Tour membership in 2012.
The first of these is the Justin Timberlake Shriners Hospitals for Children Open at TPC Summerlin, starting on September 29.
Woods's commitment to play in a one-day charity exhibition match for long-time friend Notah Begay III on August 31 hardly counts as a tournament of the kind Couples is referring to and Woods has yet make up his mind about where he goes from there.
"Right now, I'm looking at my options," he said on his official website this week.
Woods has made it clear that he remains keen to be part of the United States' Presidents Cup team for the November 17-20 fixture against the International team at Royal Melbourne, but because the team is something else he won't be able to qualify for automatically as he always has in the past, he is going to be relying on Couples.
"I've had some conversations with Fred (Couples), and we'll see how it goes," said Woods, who is now down to 36th after missing the cut at the PGA Championship.
"Of course, I want to be on the team. It's always fun to play for your country, and we did pretty well two years ago in San Francisco. I'm just going to keep practicing and try to get better. It's Freddie's call, and he can make any choice.
Something else Woods needs to resolve is his search for a new full-time caddie following his decision to let Steve Williams go.
"I haven't decided on a new caddie yet, but am definitely thinking about it a lot," he said.
"There's a few guys I'm looking at, but it all depends on timing. At this point, I'm in no hurry to make a decision."