Woods returning to therapy – Finchem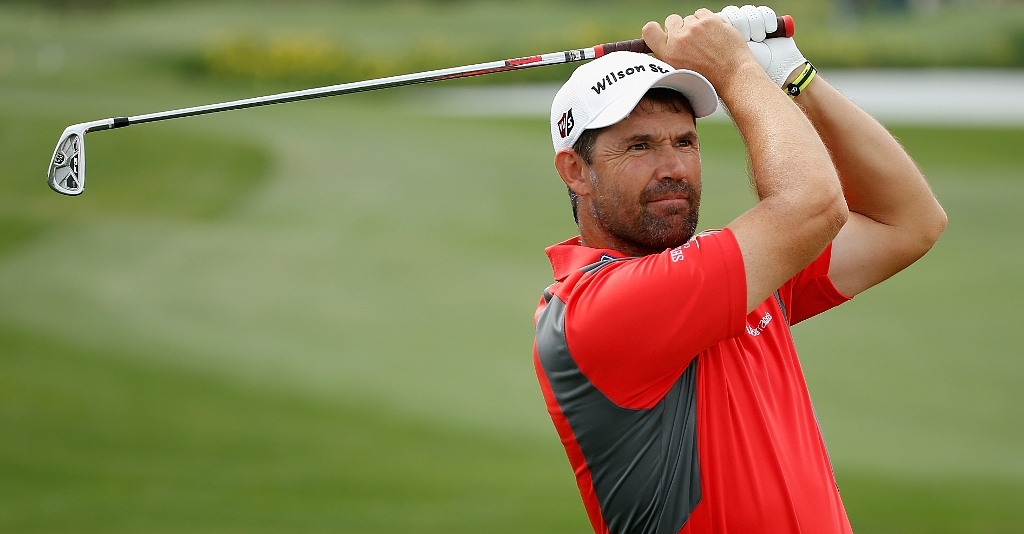 Tiger Woods is to return to therapy after he speaks publicly on Friday, according to PGA Tour chief Tim Finchem
Tiger Woods is to return to therapy after he speaks publicly for the first time about his infidelity, according PGA Tour commissioner Tim Finchem.
It has been widely reported that Associated Press have come into the possession of a letter sent by Finchem to the PGA Tour policy board and other officials in which he implies, while attempting to explained why Woods had controversially chosen Friday to make his first public comments to a live TV audience, that it was because the world number one would be returning to therapy.
Spearheaded by Ernie Els who called it 'selfish', a number of players have been highly critical of the timing of the Woods statement, saying that it would take away much of the limelight from this week's WGC-Accenture Match Play Championship which ends on Sunday.
Some have even suggested that the Tiger was "sticking it to Accenture" because they had dropped their sponsorship of him.
But Finchem refutes this suggestion in his letter by saying:"As we understand it, Tiger's therapy called for a week's break at this time during which he has spent a few days with his children and then will make his statement before returning.
"Accordingly, there was very little flexibility in the date for the announcement."
Woods is to speak at 11 a.m. EST from the clubhouse at TPC Sawgrass, home of the PGA Tour.
The letter sheds no light on whether Woods plans to return to the tour in the near future, but it does confirm reports that the Tour had discussed the timing of Woods' first appearance with Accenture and that "they understand that the PGA Tour was not involved in determining the timing of the statement."
Finchem noted that Woods' statement will have been made well ahead of the start of Friday's third round television coverage of WGC-Accenture Match Play Championship at Dove Mountain.
He also noted that Woods' management had asked for facilities at the Tour's Sawgrass headquarters where Woods could make his statement, and "we agreed as we would for any member of the PGA Tour."
Access to Woods will be limited to a few hand-picked reporters, but Finchem added that the Tour is helping to set up adjacent ballrooms at the nearby Sawgrass Marriott hotel for the media, where they can watch Woods on closed-circuit TV.
The ball rooms may be pretty empty.
See our other headline story on the proposed boycott of the Woods media show by the Golf Winters of America Association (WGAA).