Woods' return still up in the air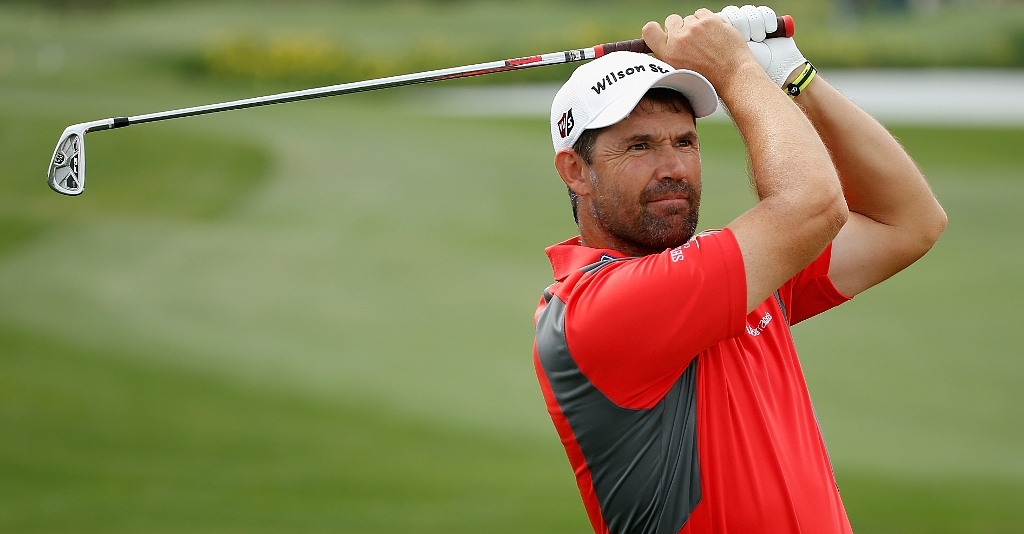 Take your pick. Tiger Woods will either be back playing in two weeks' time or at The Masters next month.
Take your pick. Tiger Woods will either be back playing in two weeks' time or at The Masters next month.
Or possibly at some date after that.
Different unnamed sources were saying different things on Thursday about when the world number one will end his indefinite leave.
All that was definite about the situation at the end of the day was that the man himself has confirmed nothing yet.
And this, of course, less than three weeks after he said he might not return to competition this year following the sex scandal that has rocked the sport.
Just when all signs appeared to be pointing to the Arnold Palmer Invitational in Orlando on March 25-28 – and probably the unofficial Tavistock Cup at the start of that week – came reports that Augusta on April 8-11 was the likely date.
The more controlled enviroment at The Masters, with media numbers limited and far less likelihood of fan rowdiness, would appear to make sense if Woods wants to ease himself back in.
No warm-up tournament before the first major of the year, however,
would appear to lessen the chances of him taking his title tally to 15, only three behind record-holder Jack Nicklaus.
Woods's first event back after a lengthy break following the death of his father in 2006 was the US Open – and he missed the cut there.
But there are also unconfirmed reports that he is now having talks with former President George W Bush's media chief Ari Fleisher about the best return strategy.
Fleisher, who, since working for President Bush, has set up a sports communications firm, and his meeting with Woods would presumably be to discuss an imminent return to golf.
The New York Post say they have been told by "two sources in the golf community" that Fleisher – brought in to try to repair the image of baseball star Mark McGwire as he admitted using performance-enhancing drugs – is now helping Woods.
One of the sources allegedly told the newspaper: "They were in his living room this week going over a strategy for how to handle Bay Hill in two weeks."
All this, of course, while he battles to save his marriage and put the pieces of his life back together.