Woods picks Steinberg, not IMG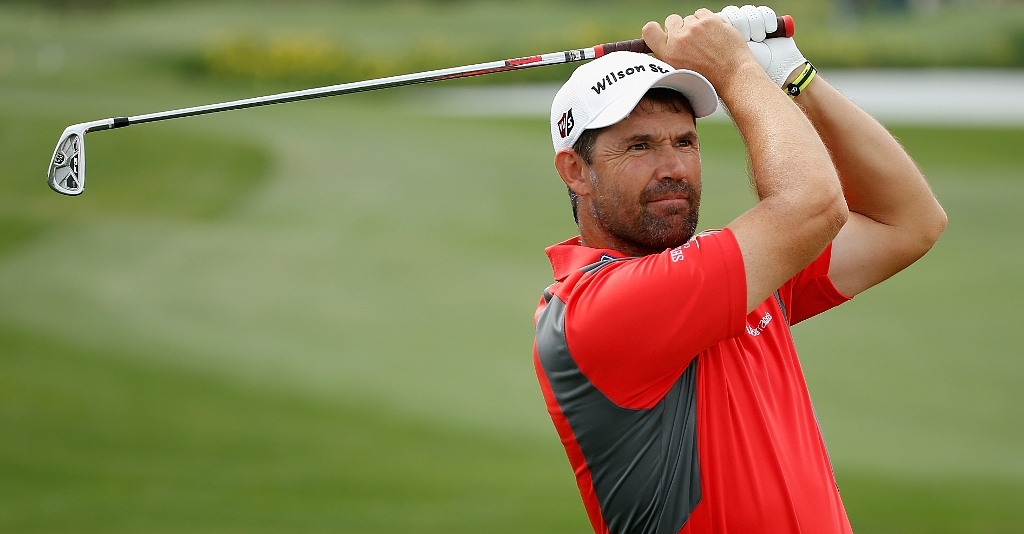 Tiger Woods has broken his long-term ties with IMG, but is sticking with former IMG agent Mark Steinberg.
Tiger Woods has broken his long-term ties with sports management giant IMG, but has retained the services of former IMG agent Mark Steinberg.
He made that clear in a Twitter message on Monday.
The 35-year-old long-time World No 1 who is down to No 15 since his career was disrupted by personal problems and injuries, had been with Cleveland-based IMG since he turned professional in 1996 and has had Steinberg as his IMG agent for the last 12 years.
But Steinberg failed to renew his contract last week and left IMG, reportedly after the two parties failed to agree on the terms of a new contract.
Woods's Twitter message said: "Staying with Mark Steinberg. Total confidence in him. Excited about the next stage in my professional life. Fond memories of (late IMG founder) Mark McCormack."
Having made what clearly would have been a difficult business decision, Woods must now get his golfing career back on track as he works at overcoming his ankle and Achilles heel injuries and perfecting his latest swing change in time for next week's US Open at Congressional in Bethesda, Maryland.
Woods withdrew last month from the Players Championship after just nine holes and missed last week's Memorial due to his injuries and, it has been reported, he has been wearing an immobilizing boot on his ankle and hopes various therapies and treatments will allow him to compete at Congressional..
The 14-time major winner, who needs four more titles to match the record 18 Majors won by Jack Nicklaus, tied for fourth at the Masters in April this year after a final-round charge, but did not play again until his Players debacle where he shot 42 for the only nine holes he played.