Woods opts out of World Challenge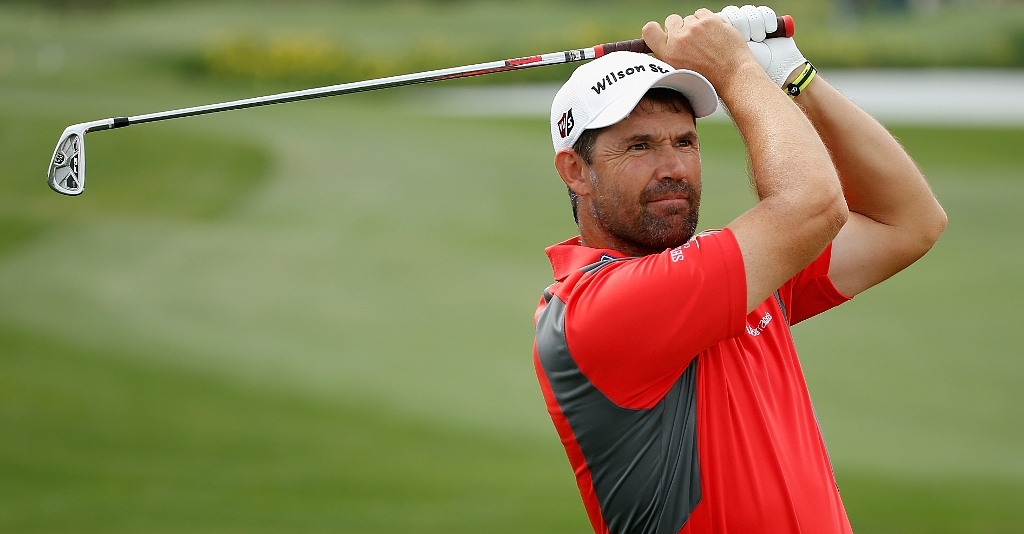 Tiger Woods has chosen to stay out of the media glare rather than face questions today regarding his car accident.
Tiger Woods has chosen to stay out of the media glare rather than face questions today regarding his car accident.
Golf's world number one and 14-time major winner withdrew from his own tournament last night, citing the injuries he sustained in Friday's accident.
Woods, 33, had been due to play in the 18-player Chevron World Challenge at Sherwood Country Club in Thousand Oaks, California – an annual tournament he hosts to benefit the Tiger Woods Foundation and which he has won four times.
He was last night replaced in the field by Northern Ireland's Graeme McDowell while as part of his hosting duties he had also been scheduled to hold a pre-event press conference later today, only for tournament officials to announce last night that that had also been cancelled.
The no-show has denied the media a first opportunity to speak to Woods directly about last week's incident which left him briefly unconsciousness and needing hospital treatment for facial lacerations.
Instead, for the second day in succession, Woods released a brief statement on his official website.
On Sunday he took full responsibility for the accident and last night gave little away except for outlining his decision not to play.
The statement on www.tigerwoods.com read: "Due to injuries sustained in a one-car accident last week, Tiger Woods will be unable to play in the 2009 Chevron World Challenge," .
Woods added: "I am extremely disappointed that I will not be at my tournament this week. I am certain it will be an outstanding event and I'm very sorry that I can't be there."
Tournament director Greg McLauglin, who is also the president and CEO of the Tiger Woods Foundation, said: "We support Tiger's decision and are confident the strong field and excellent course will provide an exciting week of competition at the Chevron World Challenge."
The Chevron World Challenge was Woods' last scheduled event of 2009 and the statement added the world number one would "return to action next year".
Woods had also missed last December's tournament when he was undergoing rehabilitation following a reconstruction of his left knee the previous July but did present Vijay Singh with the winner's trophy at the end of the final round.
Woods returned from an eight-month absence at the end of last February and went on to win six tournaments on the PGA Tour before securing the FedEx Cup and a USD10 million (£6million) bonus with a runner-up finish to Phil Mickelson at the Tour Championship in Atlanta, Georgia in late September.
A seventh tournament victory followed last month at the JBWere Australian Masters in Melbourne.