Woods no-show for US Open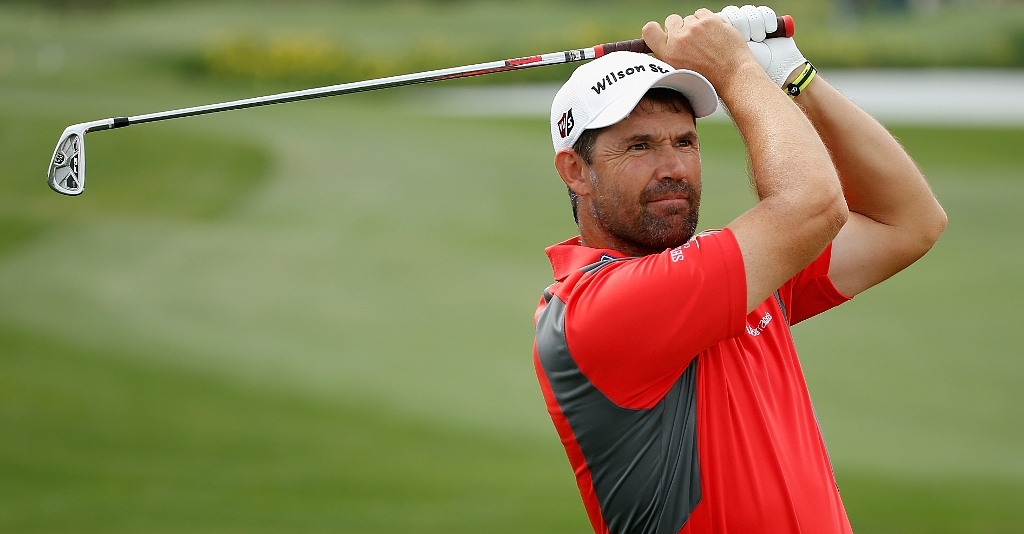 Tiger Woods will miss the US Open due to injury for the first time since his 1995 debut.
Tiger Woods will miss the US Open due to injury for the first time since his 1995 debut.
Woods revealed on his official website that the Achilles and knee injuries that forced him to withdraw from the Players Championship after only nine holes a month ago have not sufficiently healed.
"I am extremely disappointed that I won't be playing in the US Open, but it's time for me to listen to my doctors and focus on the future," he wrote on his website.
"I was hopeful that I could play, but if I did I risk further damage to my left leg.
"My knee and Achilles tendon are not fully healed. I hope to be ready for AT&T National (on June 30-July 3), the next two majors and the rest of the year."
The injuries were said to have happened while hitting hitting his second shot on the 17th hole during the third round of the Masters. His ball came to rest underneath a low-hanging branch, forcing him to adopt an unnatural stance to make the shot. He suffered a Grade 1 mild medial collateral ligament sprain to his left knee and a mild strain to his left Achilles tendon as a result.
Following the Masters, he was forced to sit out of the Wells Fargo Championship and then struggled through the initial stages of the first round of the Players, eventually pulling out after having completed nine holes in 42 shots.
"It's been a frustrating and difficult year, but I'm committed to my long-term health," Woods added.
"I want to thank the fans for their encouragement and support. I am truly grateful and will be back playing when I can."
Woods has had several lay-offs in his career. After his last major victory, the 2008 US Open, he went for immediate surgery and was out for eight months. He famously won that event despite having a ruptured cruciate ligament in his knee and a double stress fracture of the left tibia.
The next long lay-off was not due to injury, but as a result of the turmoil in his personal life becoming public knowledge in late 2009. He has not won a major – or any tournament – since.
Many are now starting to question Woods' ability to bounce back from not only his personal challenges, but his injuries too – including a former coach of his, Butch Harmon.
"I think his whole future is up in the air," Haron said after watching him struggle in the Players Championship a month ago.
"Does this mean he needs more surgery? If he does, who knows what will happen?"
Woods himself is far more optimistic. Only two weeks ago he said: "All my docs have said it should be ready to go by then.
"I've had four surgeries on it, so obviously it's not what it was when I was little, but it's certainly not the doomsday that some of the press are writing about.
"I was certainly a lot more concerned back in '08 – this one's a cakewalk compared to that."
Woods also tweeted recently: "Not playing in US Open. Very disappointed. Short-term frustration for long-term gain."
Sitting at 14 major victories, Woods still needs four more to equal Jack Nicklaus' record, and the former world number one admits the record is still a huge incentive for him.
"It's one of the things that drives me in this game. It took Jack 24 years (1962-1986) to do what he did.
"I still have plenty of time. I just want to be healthy and solid and I feel like I can give it a go."