Woods no longer a huge drawcard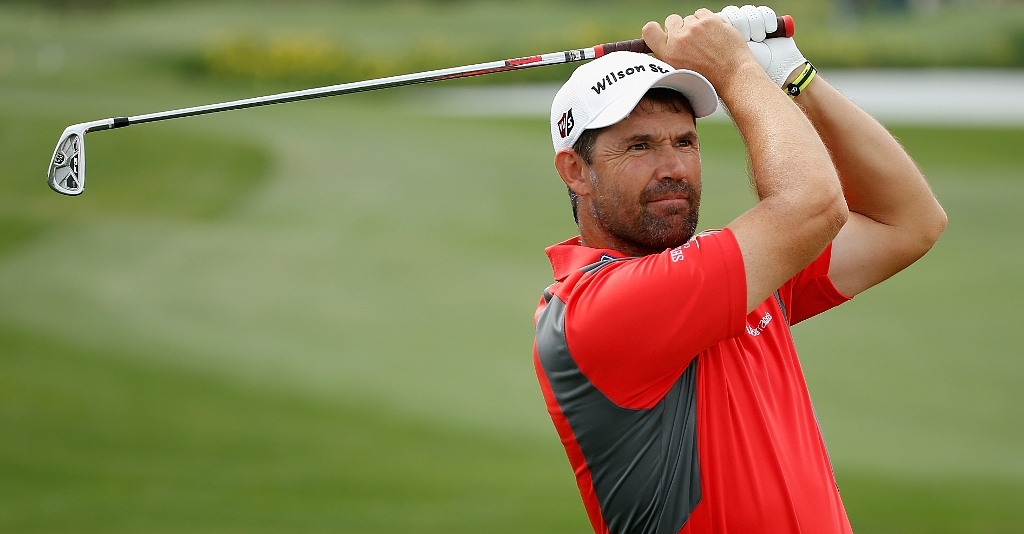 Tiger Woods played in front a lot less fans than he is used to during the pro-am round of the Australian Open.
Tiger Woods played in front a lot less fans than he is used to during the pro-am round of the Australian Open.
About 250 people were following the former world number one on Wednesday as he prepared for the first round of the competition, in sharp contrast to the 15 000 fans who turned out to watch him play two years ago at the Australian Masters.
Back then, fans complained that news helicopters hovering over Kingston Heath in Melbourne were distracting them, as Woods' appearance threatened to turn into a circus.
But that was before his much publicised personal struggles began, before serious injuries started keeping him out of the action and, crucially, before he stopped winning golf tournaments.
The Tiger playing in Melbourne this week is one still very much on the comeback trail, fighting to regain his form, his fitness and his winning touch.
"In order to win golf tournaments, you've got to play better than I have played," said Woods. "And as I said, making changes to my game along the way, it's been frustrating because I haven't been able to dedicate my time to it."
No one is quite sure how the 14-time major champion will perform this week. His last performance at the Frys.com Open in October saw him finish 30th and never really challenge for the lead.
In fact, it's seldom his golf that grabs headlines these days, but rather everything that happens around it.
Whether it's Fred Couples automatically picking him for next week's Presidents Cup despite his poor recent record or his former caddie making classless remarks, headline news still follows Tiger around – just not for the reasons he'd like.
Woods would do well to erase any thoughts about these issues from his mind. After all, he has two big tournaments ahead in the next fortnight.
No less than 13 of next week's Presidents Cup players are teeing off in the Australian Open, Woods included, as they look to warm up ahead of the matchplay clash.
Geoff Ogilvy, the defending champion, knows that it won't be easy for Woods to bounce back from the injuries that have relegated him to the sidelines for so long.
"It has to be hard," said Ogilvy. "It is such a visible rehab for him. I can get injured and no one cares or notices. He ties his shoes wrong and it's world news. I know he had struggled with his knees basically his whole life. You saw him at The Players Championship. He couldn't walk. You can't play golf when you can't walk. You can't practice.
"That, with all the other things that have been going with him, have contributed to making it hard for him to get to where he wants to get."
Despite all that, no one is quite ready to write Tiger off just yet – least of all the competition.
"You can lose the form, but you never lose that talent," said Adam Scott, who found himself a minor character in the Woods saga over his new caddie Steve Williams' recent remarks.
"Once he gets back into those positions with his game, he'll find it not too hard to have that edge again. You can't write the guy off. Every time we have, he has proved us wrong in the past. This seems like a longer time than before. He has not played that great.
"I'd love to be at the top of my game when he is back at top of his game," he added. "I've love to compete against him. I'd like that opportunity. I think it would be good for the game of golf."