Woods no certainty for the Open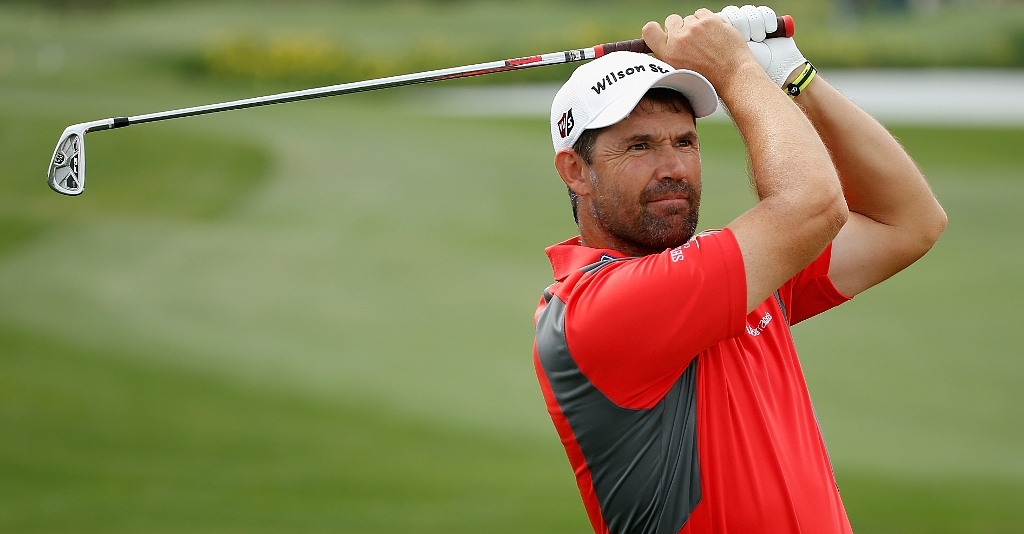 Tiger Woods has vowed to not start playing again until he is fully fit – and he still appears to be a long way off from that.
Tiger Woods has vowed to not start playing again until he is fully fit – and he still appears to be a long way off from that.
The former world number one admitted recently that he hasn't hit a ball in seven weeks, and that he's only been able to practice his putting since his layoff due to injuries to his knee and achilles began.
Woods has played despite being injured on numerous occasions in his career – in fact, this current layoff was brought about by him exacerbating injuries he was already dealing with by playing too soon.
On some occasions, like at the 2008 US Open where he won despite playing with a broken leg and injured knee, it's a gamble that's paid off, but at this year's Players Championship it only ended up causing him more grief – and he's determined to avoid a repeat of that in the future.
At this stage he has neither confirmed or denied participating in this year's Open Championship, to be played at Royal St George's from July 14 – 17, but considering that he is not yet able to hit balls on the practice range, it seems more and more likely that he won't be ready for the year's third major.
"I want to be out there playing, but I'm just not quite ready yet," said the 35-year-old at a press conference held yesterday.
"Everything is progressing. Both the knee and the Achilles are getting better, but I haven't hit any golf balls yet.
"It was a borderline call whether I should have played The Players. I wasn't quite 100% and unfortunately I hurt myself there.
"This time around it's different – I'm setting no timetable. I'm just going to learn my lesson and come back when I'm 100%.
"I don't know when that is going to be. I am getting stronger, but I don't know about the British. I'm just playing it by ear right now.
"I've played through injuries before, I've played hurt, I've played in pain – that's just part of playing sports – but I'm not going to do that again.
"I'm being smarter this time. I broke my leg and still played – that's not exactly smart.
"I know what the progression's going to be, just like it was in '08. Putting, then chipping, then pitching, eventually getting to wedges. It's also dependent on how it all feels on a daily basis.
"Obviously we're trying to push it every day and challenge my leg every day and see how it responds."
Some are starting to question whether Woods' best is now behind him, but as far as he is concerned, his pursuit of Jack Nicklaus' 18-major record is still very much alive. He needs four more majors to equal the record.
A reporter asked him if he thought the record was now out of his reach.
"Absolutely not," he replied. "He won when he was 46, right?
"I've still got some time and on top of that we're about the same pace I believe in years on Tour and majors won.
"I feel pretty confident of what my future holds and very excited about it. I'm 35, I'm not 65 – I've still got some years ahead of me.
"Golf is unlike any other sport. I mean, (Tom) Watson was 59 when he almost won (the 2009 Open)?
"We can play for a very long time. What I would like to do is play this game for as long as I want to and I feel like my best years are still ahead of me.
"I just need to get out there and practice and then implement it and put it all together."
He was also asked about what he thought of Rory McIlroy's stunning performance at the Us Open.
"That was pretty good, wasn't it? That was some seriously good playing.
"He had softer conditions and he was able to go low, but also was able to continue pushing it.
"That's what's fun when you have a lead, to keep building on it and keep pushing. That was very impressive playing – to do that at a US Open to be that aggressive the entire time, that was cool to watch."