Woods' Majors drought continues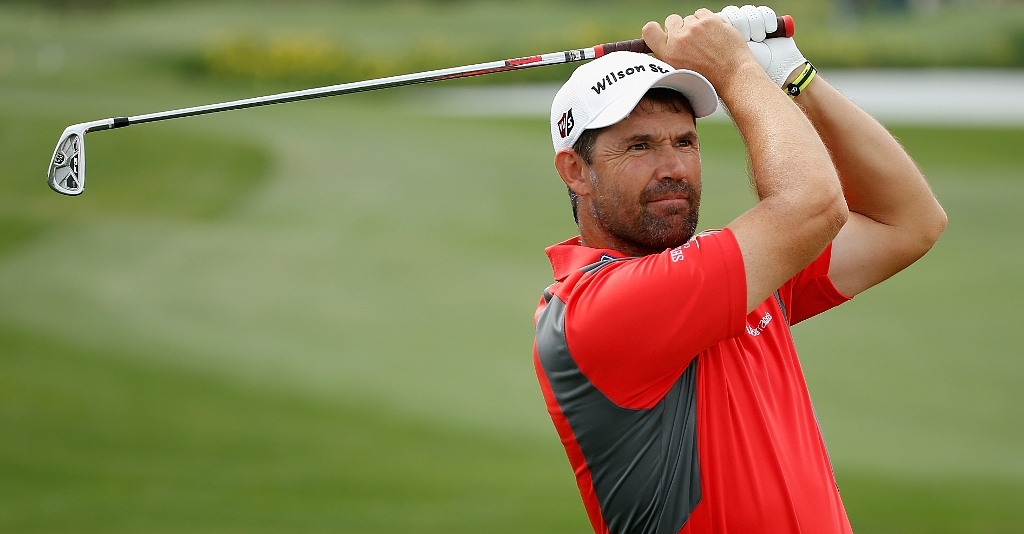 Tigers Woods is still world number one, but he has not won a major for over two years.
Tigers Woods is still world number one, but he has not won a major for over two years.
Seven of the 14 majors Tiger Woods has won have been at Augusta, Pebble Beach and St Andrews – and yet he has not managed to come out top at any of them this year.
Fourth place in The Masters and fourth in the US Open were followed by 23rd at The Open this weekend, leaving the world number one still looking like a poor imitation of the player who so dominated before his sex scandal.
It is now 25 months since Woods won a major. And while that is not a record barren spell for him it sure should be troubling to him.
At least he still has the world number one spot. But although he slightly widened the gap over Phil Mickelson at St Andrews – the Masters champion came 48th – Open runner-up Lee Westwood is much closer to him in third.
Winner by eight at St Andrews in 2000 and by five there in 2005, the 34-year-old this time finished 13 strokes behind Louis Oosthuizen.
And the statistics do not make happy reading for golf's biggest name.
Tenth in driving distance did not compensate for being only 37th in driving accuracy, while he was only 52nd for hitting greens in regulation and 38th in putts taken.
For the first three rounds Woods dropped the putter that won him 13 majors. For the final 18 holes it was back, but whether it stays remains to be seen.
"I drove it great all week, hit my irons pretty good, but I did not putt well except for the first day," he said. "I believe I had like nine three-putts for the week."
Reminded of his record at the first three major venues Woods cleverly turned it round.
"The good news is I've won half of them not on these venues too," he said.
Whistling Straits in Wisconsin is the site for the US PGA championship next month. He was only 24th there in 2004.