Woods looking for Dubai win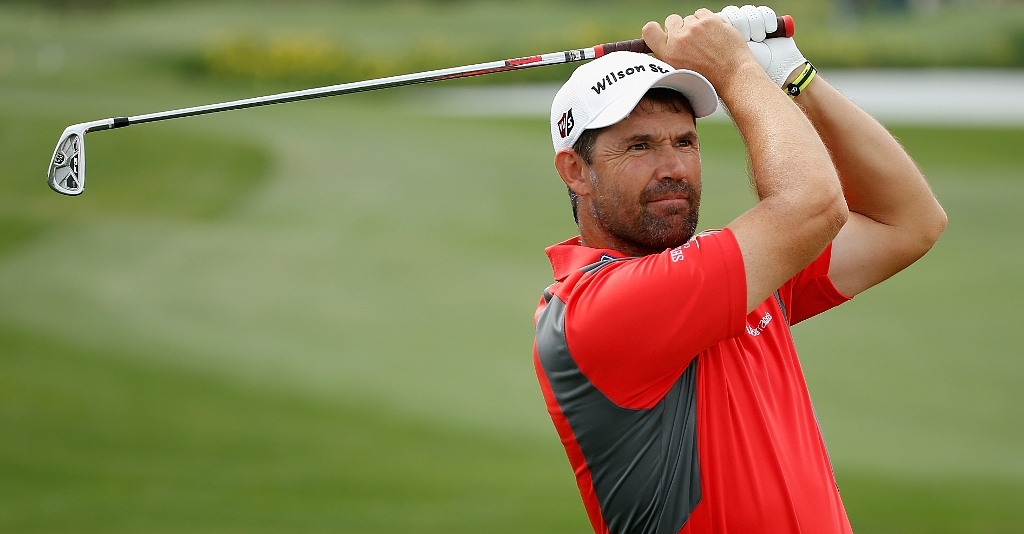 Tiger Woods is looking forward to playing with Lee Westwood and Martin Kaymer in Dubai.
Tiger Woods will try to feed off happy memories at the Omega Dubai Desert Classic on Thursday when he takes on the two players who have overtaken him in the world rankings.
"Last time I played in a pairing like this was the US Open in '08 and we had a lot of fun," Woods said on Wednesday.
For "fun" you can also take him to mean "success". That was the week he went on to capture his 14th and last major despite having only one good leg at the time.
For Woods, Phil Mickelson and Adam Scott back then, now read Lee Westwood, Martin Kaymer and Woods – and this is the first time since 1994 that the sport's three leading lights have competed at a regular European Tour event.
But while Kaymer could take top spot off Westwood with a top-two finish on Sunday, the best Woods can do even if he wins is get back to number two.
How times have changed.
Golf's biggest name has not won anywhere for almost 15 months and has been through a divorce too since his serial adultery was revealed to the world.
The 35-year-old is also still working on swing changes since he took on Sean Foley as his new coach at the US PGA Championship last August.
Those changes appeared to be bearing fruit when he led his last event of 2010 by four shots with a round to go, but Graeme McDowell beat him in a play-off and two weeks ago at Torrey Pines – which also hosted the 2008 US Open – he managed only 44th place.
"Sean and I are sticking with the game plan and I'm just trying to get better each and every week," Woods added.
"I'm putting the pieces together and we had some good things happen the last time I played. It was nice to have some things show up that I had not had in practice.
"We were able to identify it and work on it. I feel a lot more comfortable now."
As for his world ranking position, Woods knows there is a simple solution.
"Winning takes care of all that," he added. "That's how I got to number one in the world, that's what Lee did to get there. You've got to be consistent, but you also have to win."
Westwood is also searching for some form after kicking off his year with a 64th place in Abu Dhabi – 26 shots behind runaway winner Kaymer – and a missed cut in Qatar last week.
He thinks it goes back to the torn calf muscle he suffered last summer.
"Since June I think the longest practise session I've done has been about an hour and a half due to injury," he said. "I've just not been able to put that kind of weight through my leg.
"It's still not quite right, but it's good enough now that I can stand up there on the range and hit balls for three and a half or four hours and that's what I've been able to do the last couple of days really.
"The first part of the year was consumed with working out and getting into shape and I didn't really have much time to work on my game.
"When you are playing well and you're playing regularly and just ticking over you can keep the rhythm in your swing. But over Christmas I had a break and hardly hit balls for six weeks and just lost that rhythm a little bit.
"You go back to your faults and that's what's happened the last couple of weeks. I needed to do a little bit of work on that and my game feels like it's almost ready to go this week."
Woods is the only one of the trio to have triumphed at the Emirates Club. He pushed Kaymer into second place on his last visit three years ago and beat Ernie Els in a play-off in 2006.
Westwood went to sudden death last year, but was beaten by Miguel Angel Jimenez.