Woods keeps the cops waiting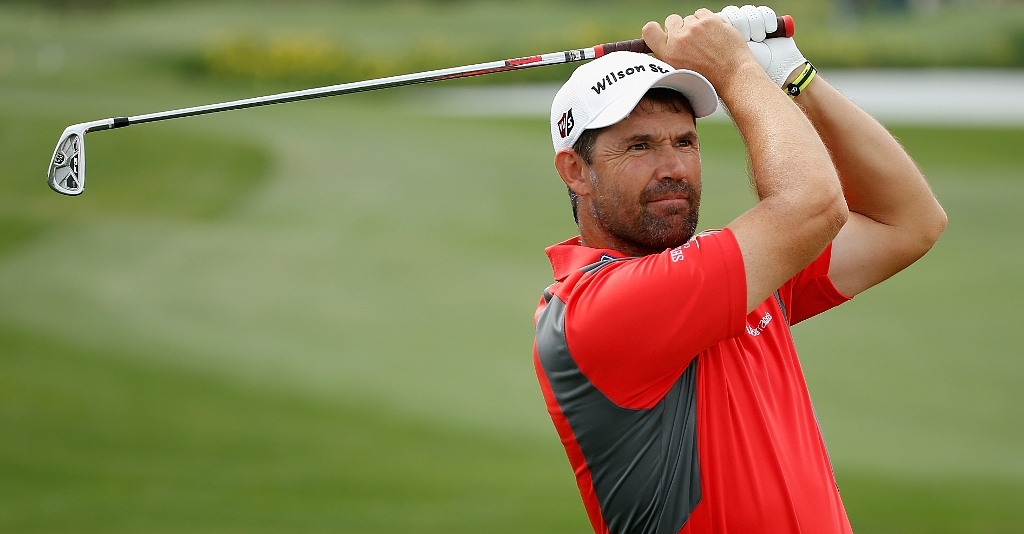 Florida Highway Patrol investigators were still waiting to interview Tiger Woods on Saturday night
Florida Highway Patrol investigators were still waiting to interview Tiger Woods onn Saturday night after being denied the opportunity for the second day in a row.
FHP officers are now hoping to interview Woods on Sunday as they continue their investigations into the car accident which left the world number one golfer with facial lacerations.
Woods received the injuries in the early hours of Friday morning, in an accident described by his spokesman in a statement on Friday as "minor", when he lost control of his sports utility vehicle and reversed into a fire hydrant outside his Isleworth, Orlando, home.
Woods' Cadillac then hit a tree in a neighbour's garden with police reporting that officers found the golfer lying in the road being tended to by his wife Elin but drifting in and out of consciousness.
As part of an ongoing investigation, troopers from the Florida Highway Patrol were set to interview Woods on Saturday to hear the 33-year-old's version of events, police spokesperson Sergeant Kim Montes told Press Association Sport.
Hours later, however, Sgt Montes issued a statement by e-mail stating the planned interview had not taken place.
"Florida Highway Patrol has received information that Tiger Woods and his wife were not available to be interviewed by state troopers, as we had previously scheduled," the statement read.
"This announcement came from his agent. Troopers were asked to return tomorrow (November 29)."
Earlier in the day, Sgt Montes had stressed Woods was not being treated differently to other drivers in similar situations having failed to meet troopers visiting his home on Friday.
"A couple of troopers were sent to the hospital to talk to Mr Woods on Friday to get his side of what happened as the driver of the vehicle," Sgt Montes said.
"He had already been discharged so we went by the house and Mrs Woods invited us in, but then came back to say Tiger was sleeping.
"So we agreed to come back today Saturday), though that's not preferential treatment. We've done that on other crashes.
Sgt Montes said troopers had been due to return to the golfer's house shortly after 8pm GMT to "give Mr Woods an opportunity to tell us what happened."
She added that the troopers were specifically interested in the particulars of the accident.
"There's a lot of rumours and scenarios that are being thrown out there about all kinds of different things that may have happened. but right now the only evidence that we have is that this is just a traffic crash," she said.
"If our investigation takes us in a different direction then we'll let the media know. We will investigate every part of this and that's just a normal part of our investigation to help us figure out why he lost control and struck the fire hydrant and the tree."
Sgt Montes also said investigators had not yet reviewed the tape of the emergency 911 call made after the accident but the content would be released once those reviews had taken place.