Woods: I'm right up there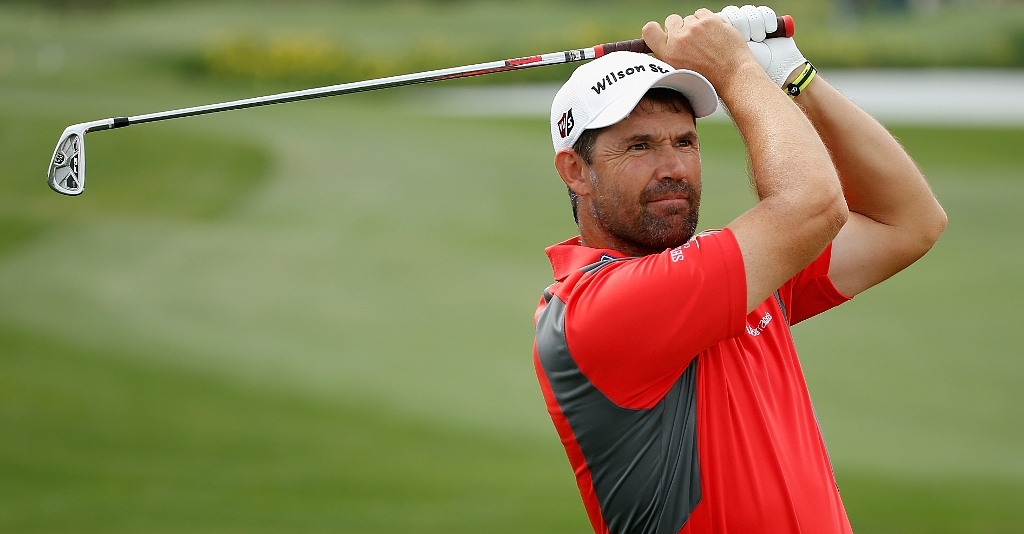 Three shots back after the first round at Kiawah Island, Tiger Woods insists shooting under 70 is a good start.
Three shots off the pace after the first round of the USPGA Championship, Tiger Woods insists shooting under 70 is a good start.
Woods notched up six birdies and three bogeys in his round of 69 at Kiawah Island as he began his hunt for a 15th major title.
It wasn't the easiest of days for Woods as he had to do a lot of scrambling, but the American was happy with his overall performance.
"Anything in the 60s is going to be a good start in a major championship. And I'm right there," said Woods.
"I putted well on the weekend, made a few adjustments Friday night last week, and felt like I hit a lot of good putts," he added.
"Started the ball on my start lines again and I think I made six putts over 20 feet out there or something like that on the weekend, which is good. Came here with the same thoughts, same feels, and I made a few today."
The 36-year-old admitted that the wind had already begun to become a factor on Thursday and that he expected it to be even more influential later in the week.
"Well, I mean, geez, I'm playing with Keegan [Bradley] and he's 3 under through two, and you look up on the board, some guys 4 under through six; a bunch of guys 3 under through five; a couple of them were 3 under through three," he exlpained.
"So it's one of those days where everyone's going to shoot 6 , 7 , 8 under par, but the wind kicked up a little bit and it changed things quite a bit. If it had stayed pretty benign, I'm sure you would have had to have probably shot 5 under par to be in the Top 10. But things have changed.
"The wind has kicked up, and it's actually changed directions, too. When it first kicked up it was off the land and now it's off the ocean. Much different golf course now."