Woods falters at Chevron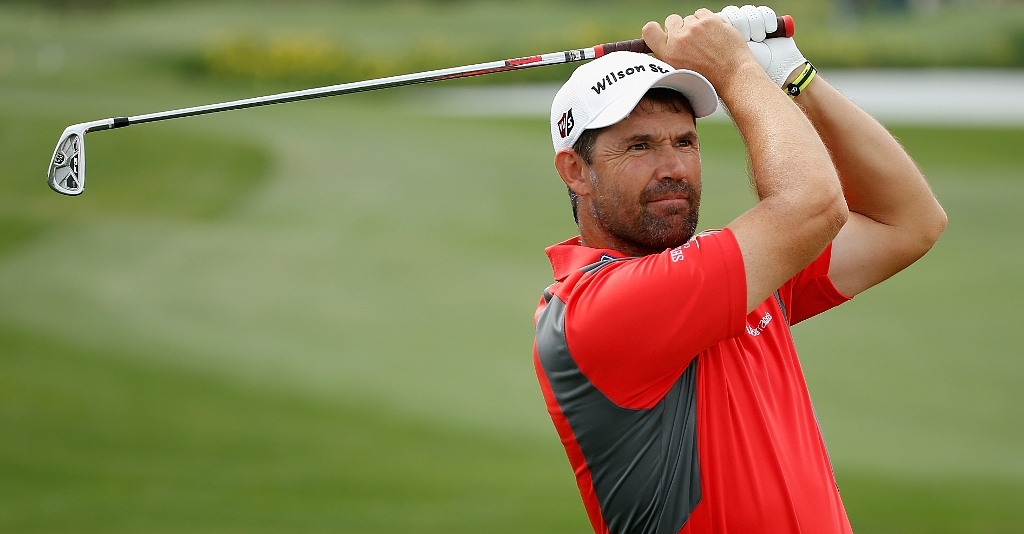 Tiger Woods surrendered his lead to a charging Zach Johnson in the third round of the Chevron World Challenge on Saturday.
Tiger Woods surrendered his lead to a charging Zach Johnson in the third round of the Chevron World Challenge on Saturday.
Leading by three shots overnight, Woods could do no better than a one-over-par 73, while Johnson impressed with a four-under 68 that took him to eight under for the tournament and gave him a one-shot lead over the former world number one heading into Sunday's final round at Sherwood Country Club.
Now, Woods will have to dig deep on Sunday and hit back with a quality round of golf if he is to finally break his two-year long winless drought.
KJ Choi lies in third a further two shots behind Woods after a 72, while Gary Woodland is two shots behind Choi on three under thanks to a third-round 70, tied with Hunter Mahan (73) and Matt Kuchar (74).
With only 18 holes left, it looks to be a shootout between Johnson, Woods and Choi for the title on Sunday.
All the players had to contend with strong, chilly winds that frequently changed direction throughout the day, leading to tough scoring conditions.
Woods was erratic throughout, making five bogeys in all – including three sixes at the par-fives, holes where he had already made two eagles in previous rounds.
He's trying to stay positive, however, and still has reason to be – there haven't been many occasions in recent times where he's found himself challenging for a title on the final day.
"Even though I made three bogeys on the par 5s, I played well," Woods said. "I'm right there with a chance.
"I've hit the ball well, I just need to make a few more putts. I'm pleased with the way I'm hitting the golf ball," he added.
"I hit good shots. Unfortunately, I just ended up in bad spots."
Johnson, meanwhile, had a stroke of luck in his round, holing out for an eagle two at the par-four 18th with his approach shot – and this coming right after consecutive bogeys at 16 and 17 seemed to be handing back the advantage to Woods.
Mahan also briefly threatened for the lead courtesy of three early birdies, but he fell apart on the back nine with four bogeys.
England's Paul Casey (67) and Scotland's Martin Laird (66) had the two best rounds of the day, which lifted them to two under and one over respectively.
From the ninth to the 13th, Casey picked up all of six shots, including an eagle at the long 11th after a superb 230-yard approach shot. It was a great recovery from the lows of Thursday's opening 79, despite not really giving him a credible chance at victory.