Woods faces Masters Monday music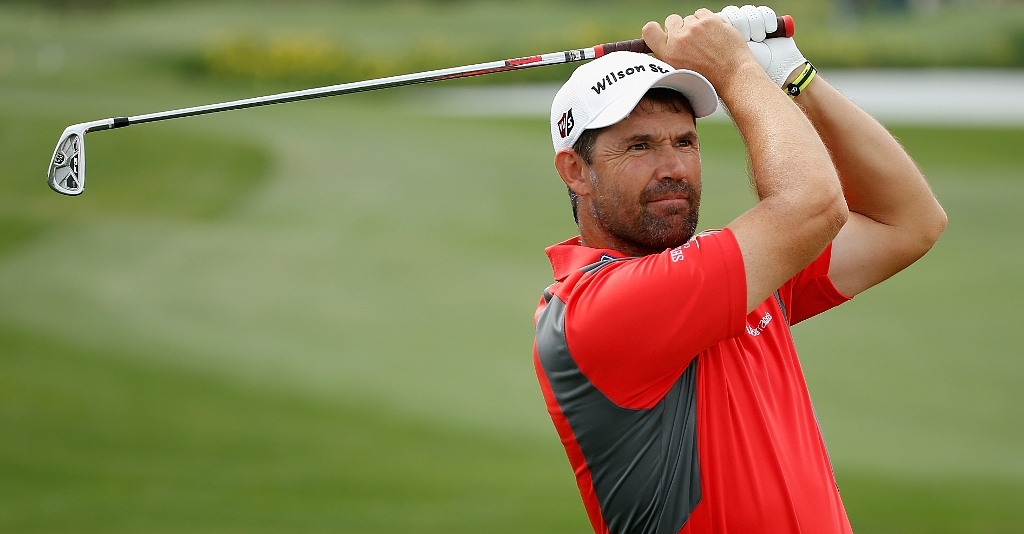 Arnold Palmer's call to Tiger Woods to let the media shoot at him could be just around the corner.
Arnold Palmer believes Tiger Woods should "open up" and let the media "shoot at him" – and the Monday of Masters week could be just the time to do it.
The Augusta National Golf Club, organisers of the Masters, announced on Wednesday that Woods has been scheduled for a pre-tournament media conference at Augusta on April 15.
It will be the first time Woods has to face the music in a room full of reporters not hand picked by him and not restricted to a five-minute question time since he crashed his SUV into a tree on November 27 and set off an infidelity scandal that rocked the golf world.
The Masters only recently began conducting a press conference on the Monday of tournament week, usually for players with limited news interest because many members of the media do not normally arrive at Augusta until Tuesday, the PGA Tour's traditional pre-tournament media conference day.
In this instance, however, they certainly will. Woods is the only player scheduled for an interview on Monday while other big guns like Phil Mickelson, Geoff Ogilvy and Jack Nicklaus will meet the media on Tuesday.
Making his competitive return at Augusta will afford him more protection from the media and the public in general than at the vast majority of other golf tournaments, but Palmer believes Woods should face the music regardless.
"First of all, I will say we are disappointed Tiger isn't here to play," Palmer, 80, told a press conference earlier this week ahead of his own Invitational tournament at Bay Hill, where Woods would have been the defending champion.
"I think it's up to him to do and say whatever he feels he needs to do to redeem the situation, put it in the proper place.
"My opinion, as I said, I was going to keep to myself, but I suppose the best thing he could do would be to open up and just let you guys shoot at him."
Woods will have been out of action for five months by the time he tees off on April 8 at Augusta, scene of four of his 14 major championship victories.
"I can't fathom taking five months off and going to Augusta, unless you have to, unless circumstances make it that you have no choice," Palmer admitted.
"You can't get very sharp not playing. Even just practicing won't do it. I think to be sharp, you have to compete. You have to be in the mood to compete.
"You can say a couple of weeks (off), that would be one thing, but five months…"
Last week Nicklaus, who owns the majors record with 18, voiced similar concern that Woods would be going head first into the Masters without any tournament preparation.