Woods critics bombard his website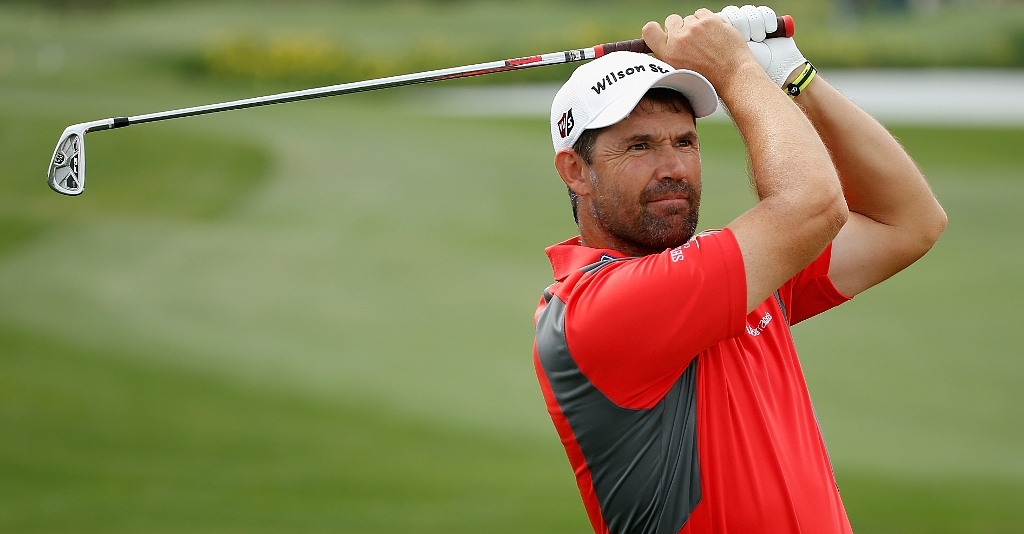 A clear sign of just how much Tiger Woods' life has spiralled into controversy comes in the unlikeliest of places – his own website.
A clear sign of just how much Tiger Woods' life has spiralled into one unholy mess comes in the unlikeliest of places – his own website.
There for all to see are more than 800 (and rapidly rising) messages to the world number one, many of them highly critical and personal.
Woods has not been seen in public since the November 27 car crash which opened the floodgates on allegations about his private life.
His only comments since have come in statements on the website and that is where he is expected to announce where and when he will make his return to golf.
But amazingly the site also contains no fewer than 83 pages of comments from people wanting to tell Woods what they think of his actions – many of them not holding back in their condemnation.
The "Dear Tiger" section starts innocently enough with Woods answering a question a week before the crash about spending time away from his family.
"It's very difficult to leave Elin and the children," he writes, "and I'm sure it's only going to get tougher.
"Once Sam and Charlie start school, it won't be easy to take them out of class for a week-long trip. A veteran pro once told them it's tough to leave them as babies, but once they ask you not to go, it breaks your heart. That's something I'll always remember."
But then it is into the comment section, with the well-wishers mixed in with those who describe Woods as "garbage", "scumbag" and far worse.
"Your Father would be ASHAMED of you," writes one. Earl Woods died of cancer three years ago.
Another, though, urges the 33-year-old to start practising again. "What's done is done," it said.
Woods pulled out of last week's Chevron World Challenge in California, a tournament he hosts and which raises money for his Foundation charity.
He offered a "profound apology" to his fans in the middle of last week, stating: "I have let my family down and I regret those transgressions with all of my heart.
"I have not been true to my values and the behaviour my family deserves. I am not without faults and I am far short of perfect."
Woods added that he was dealing with his problems "behind closed doors with my family".
Since then those doors have indeed remained closed to the outside world aside from the drama in the early hours of Tuesday morning when Woods' mother-in-law Barbro Holmberg was taken to hospital because of a stomach problem.