Woods confirms Chevron participation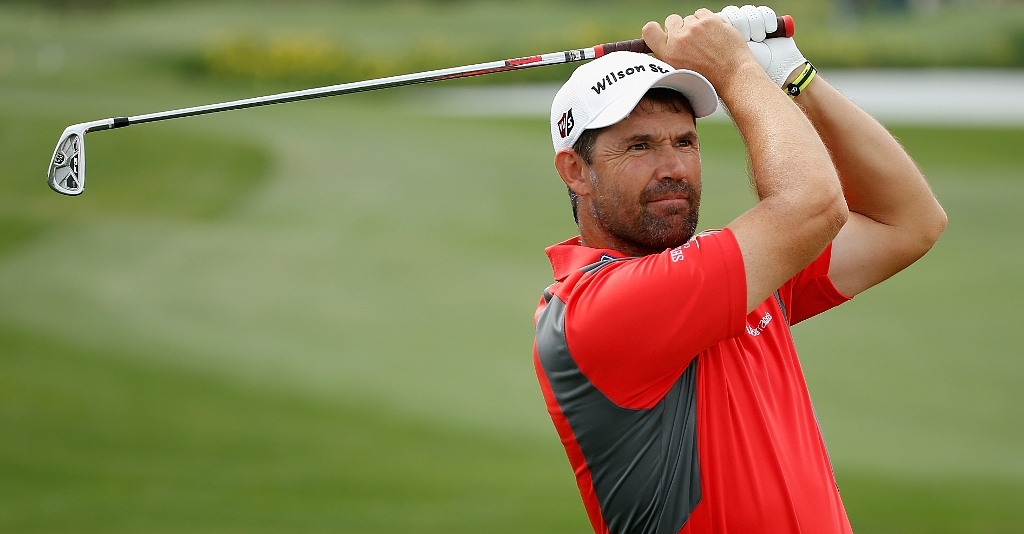 Tiger Woods' final tournament of the year is the one he hosts – and only just managed to qualify for.
Tiger Woods' final tournament of the year is the one he hosts – and only just managed to qualify for.
The Chevron World Challenge, taking place December 1 – 4 at Sherwood Country Club in Thousand Oaks, California, features players from the top 50 in the world, a qualification requirement that, at 49th on the rankings, Woods only just managed to meet when the cutoff point for entries came in late September.
Since then, Woods has actually fallen out of the top 50, currently lying in 52nd place. Had the cutoff point come a week or two later, the former world number one would have had to rely on a tournament exemption to qualify for the event he hosts every year and has won four times in the past.
The only golf he'll play between now and then is the Australian Open in early November, followed immediately by the Presidents Cup, an event he'll take part in thanks to a wild card pick from captain Fred Couples.
Woods announced his Chevron participation and expressed his gratitude to the tournament committee on Tuesday at an exhibition event for fans, the 2011 Field and Putt in Hollywood.
"I had (rankings) points rolling off from '09," he said at a news conference on Tuesday. "I had a very good year that year. I won, what, seven times around the world, so all those points are coming off. Unfortunately, I fell quite a bit, and I fell fast. Good news is, by playing next year, I have no points coming off, so I can start rebuilding."
Rebuilding is still very much the name of the game for Woods, and has been since late 2009 when his personal problems first became public knowledge. Injury problems have plagued him as well during this time, and he's yet to win again.
Woods says he is excited about his upcoming stint in Australia, and getting back into the habit of competing at the higest level.
"I'm really looking forward to going down to Australia and playing because now I have that feeling of playing again, not just hitting ball after ball after ball on the range," he said.
As for the Chevron, Woods will be up against a strong, mostly American field, featuring the likes of Steve Stricker, Jason Day, Matt Kuchar, Nick Watney, PGA Championship winner Keegan Bradley and FedEx Cup champion Bill Haas.
Probably the closest he has come to victory was at the Chevron last year, when an in-form Graeme McDowell only just edged ahead of Woods in the dying stages of the final round to take the title.
Still, while he may be short of victories of late, Woods definitely isn't short of fans. Hundreds of supporters turned up at the exhibition event in Hollywood on Tuesday to catch a glimpse of the 14-time major champion and watch him put on a light-hearted putting display.