Woods avoids Mickelson on return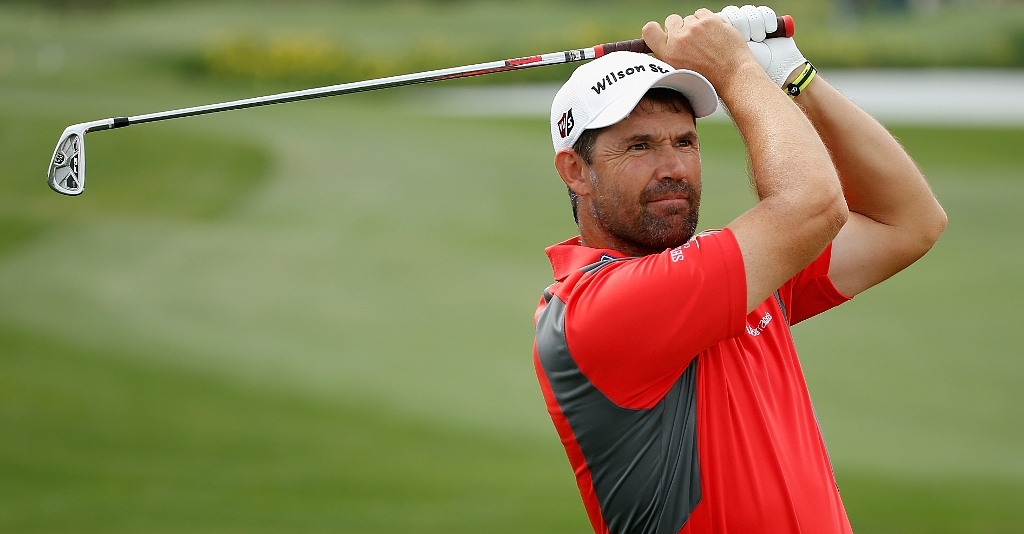 Phil Mickelson is closing in on Tiger Woods' world number one ranking but there will be no head-to-head just yet at Quail Hollow.
Tiger Woods has avoided rival Phil Mickelson in the draw for the opening two days of the Quail Hollow Championship in Charlotte as both men return to action for the first time since the Masters.
Woods, fourth at Augusta on his return from the sex scandal that erupted in November and may yet cost him his marriage, plays with Open champion Stewart Cink and last year's Masters champion Angel Cabrera.
Mickelson, winner of a third green jacket and fourth major three weeks ago, partners Jim Furyk and South African Rory Sabbatini.
Thanks to his thrilling victory over Lee Westwood – another now back in action – Mickelson is closing in on another chance to topple Woods from the world number one spot.
It could even happen on Sunday week at the Players Championship in Florida, but do not put too much money on that.
Mickelson would have to post a first and second place finish – or two wins, of course – while Woods would have to do worse than he did in his comeback appearance.
The current gap between the pair is 2.46 points and it ought to be remembered that after Woods returned from eight months out following knee surgery, he found himself less than 0.2 ahead and promptly won the Arnold Palmer Invitational.
Happy though Mickelson is with his growing tally of majors, the left-hander has never been world number one and, even if it was for just one week, it would be a special feather in his cap.
He has more serious things to worry about with the breast cancer battles of his wife and mother – and so does Woods, whose private life remains the subject of much debate.
There are reports that a divorce deal which could earn wife Elin as much as US$600million is being worked out, but for her to take their two young children with her to Sweden would presumably hurt him much more.
Woods managed fourth in The Masters despite a whole host of rusty-looking shots – no surprise really given he did not play a warm-up event and finished his sex addiction therapy only a few weeks earlier.
Augusta appeared to have been chosen for his first event because there was never likely to be any rowdiness and Woods said he was "blown away" by how warm the initial reception was.
Security will still be heavy at Quail Hollow, but he will be facing a bigger test in terms of spectator reaction to him.
The tournament is a sell-out, while TV crews were told they could start setting up two hours before Woods held a press conference on Wednesday.
Print media, meanwhile, had limits placed on them in terms of the number allowed both into the conference and inside the ropes during play.
None got that close to watching Woods play at Augusta, but they did not have to to hear him give vent to his feelings on more than one occasion in words that left you wondering if he will be able to clean up his act as promised.
"It'll be a different crowd, but I wouldn't expect a whole lot of unruliness," said Cink.
"I don't know if that's optimistic or what. That's just what I think is going to happen.
"I think people love watching Tiger Woods play golf. All that other stuff that's happened, people have forgiven him. And why not? We're supposed to forgive."
As well as Westwood, Rory McIlroy plays for the first time since The Masters, where he missed his second successive halfway cut.
Padraig Harrington, Ross Fisher, Brian Davis, Greg Owen and Scot Martin Laird are also competing for a first prize of US$1.15million.