Woods' affairs cost $12 billion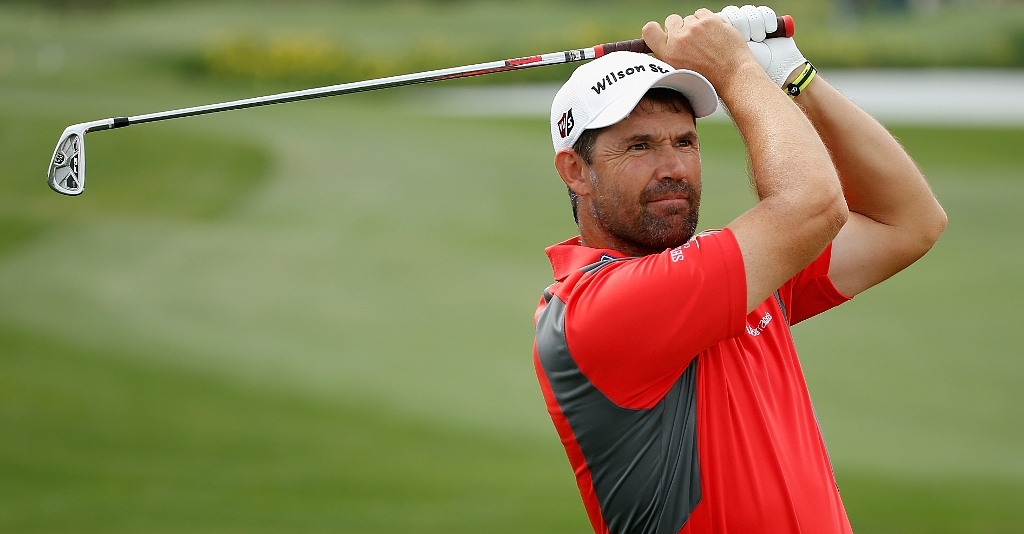 Tiger Woods' sex scandal has cost the shareholders of companies endorsing the golfer up to $12b, according to a study.
Tiger Woods' sex scandal has cost the shareholders of companies endorsing the golfer up to $12 billion (£7.2 billion), according to a study by economic professors at the University of California-Davis.
The study, conducted by Victor Stango and Christopher Knittel, examined the market value of Woods' main sponsors in the days following the the golfer's late night car crash in November, and the subsequent revelations of extra-marital affairs.
The study focused on eight of Woods' major sponsors – Accenture, AT&T, Tiger Woods PGA Tour Golf videogame franchise (Electronic Arts), Gillette, Nike, Gatorade, TLC Laser Eye Centers, and Golf Digest – taking into account normal stock market fluctuations and the returns of each sponsor's closest competitor.
"We estimate that shareholders of Tiger Woods' sponsors lost $5-12 billion (£3-7.2 billion) after his car accident, relative to shareholders of firms that Mr. Woods does not endorse," the professors wrote, adding that shareholder value fell an average of 2.3 percent.
Of the sponsors, it was the sports-related companies that fared the worst, with Tiger Woods PGA Tour Golf, Gatorade, and Nike all suffering a 4.3 percent loss, or around $6 billion (£3.7 billion).
"Our analysis makes clear that while having a celebrity of Tiger Woods' stature as an endorser has undeniable upside, the downside risk is substantial, too," Stango said in a statement released with the study.
Woods – the world's first sporting billionaire – was estimated to earn between $66 million (£41.5 million) and $100 million (£63 million) in endorsements each year before the scandal hit, but Gillette – one of his biggest sponsors – has since announced they are scaling back their use of Woods in its advertising campaigns while Accenture has dropped the golfer altogether.
More than a dozen women have been linked with Woods since the car crash, and the golfer has taken an "indefinite" break from the sport to focus on his family, though it has been said that wife Elin Woods has already launched divorce proceedings.