Woods admits to Cup fortune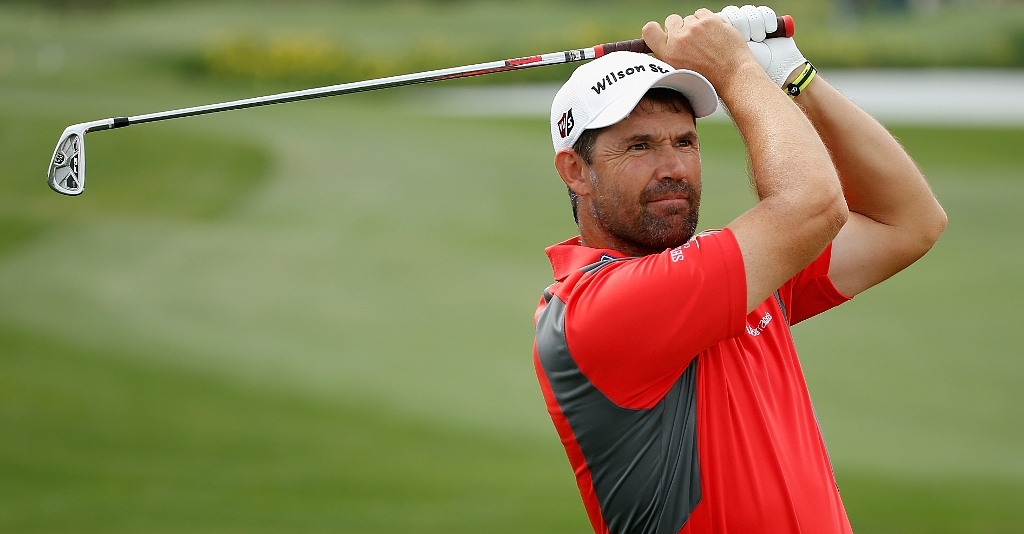 Former World No 1 Tiger Woods realises he was lucky to be picked by captain Fred Couples for the upcoming Presidents Cup.
Former World No 1 Tiger Woods realises he was lucky to be picked by captain Fred Couples for the upcoming Presidents Cup in Australia.
There was a time when the 14-time major champion was the automatic first name to be pencilled in on any Presidents or Ryder Cup team sheet, but with his form in the last two years deserting him and injury problems forcing him to the sidelines for extended periods of time, many are no longer as convinced as Fred Couples that Woods should have gotten the Presidents Cup nod – particularly with players like US PGA champion Keegan Bradley missing out as a result.
Woods was picked, however, and he'll be travelling to the Royal Melbourne Club with the rest of the American team for the match-up with the Internationals from November 17 – 20.
"I'm honoured to be picked," Woods told reporters in Singapore, where he is stopping over before traveling to Australia for next week's Presidents Cup warm-up, the Australian Open.
"Freddie had plenty of different candidates he could have chosen, I'm lucky to be on the team, we have a great team.
"I know I have got four starts guaranteed and I'm looking forward to getting out there and seeing who is going to be my partner and then obviously gelling and then hopefully winning our matches."
Now that the 2011 season is more or less over, a look at Woods' overall performance and stats don't make for particularly great reading.
The 35-year-old finished 128th on the PGA Tour money list – perhaps not surprising, considering he only had nine starts all season as a result of a self-imposed exile at the start of the year and then another lengthy layoff due to knee and achilles injuries.
His last showing was at the Frys.com Open last month, where a tied 30th place finish showed only the faintest glimpses of the player he used to be.
Woods has put in a lot of work off the course during his time off this year, however, remodelling his swing and practising constantly to get back into his lost groove, and he believes it starting to pay off.
"I was very pleased with what I worked on going into Fry's, unfortunately I did it in streaks, I wasn't as consistent as I wanted to be," he said. "I would get in these nice grooves for nine or 10 holes then I would lose it for two or three holes.
"That is something we have been working on, I have been playing a ton of golf at home, when I have played, a minimum of 36 holes.
"So I have been getting out there and just getting my playing instincts back, something I hadn't done all summer as I have obviously been injured."
Woods has taken heart from the recent performances of Sergio Garcia, who overcame a three-year slump to win consecutive tournaments on the European Tour in the last two weeks.
"He went through a period where he struggled a little bit and he has come out the other end," Woods added. "Golf is, we play for such a long time, you know it is cyclical in that way you don't play well all the time.
"We all go through it, unfortunately I have gone through it the last couple of years where I really haven't played as well as I like, made some changes in my swing and obviously I have been hurt, that kind of all added to it.
"Now I'm healthy, playing again, playing more and playing consistently so I'm looking forward to the end of this year and going into next year."