Woods 5th on world's top celebs list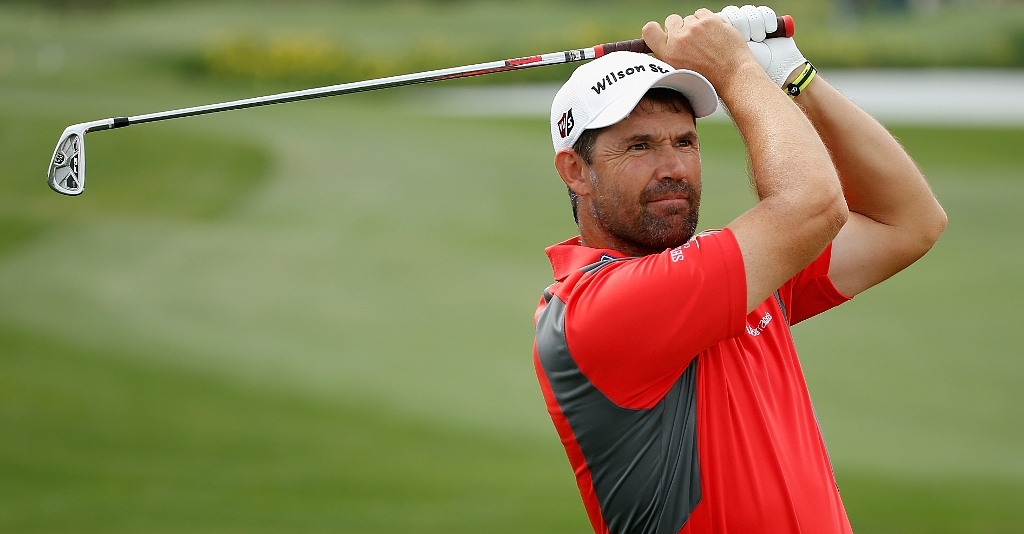 Despite his recent turmoil, Forbes.com still rate Tiger Woods as one of the world's most powerful celebrities.
Despite everything he has been through, Tiger Woods remains one of the world's most powerful celebrities, according to the latest Forbes Celebrity 100 list.
Published on Forbes.com on Monday night, the list is topped by Oprah Winfrey, who earned $315million last year with Tiger in 5th place behind singer Byonce Knowles, movie director James Cameron and a second singer, Lady Gaga.
The celebs rankings are compiled from a range of ratings which include annual earnings, along with TV/Radio, Press, Internet and social ratings.
Woods, who is struggling to find his old dominating form on the course and is having to adjust to living without his wife and children after taking a battering from the media over his no-longer secret life of illicit liaisons, is listed as having earned $105 million, as having a TV/Radio ranking of 7th, a press ranking of 6th, a web ranking of 35th and a social ranking of 34th.
At 5th Woods is well clear of the next of the 17 sports men and women on the Top 100 list and the 10 among the top 50.
The 2nd, 3rd and 4th highest ranked sportsmen behind Woods are all US basketball stars – Kobe Bryant ($48), Michael Jordan ($55m) and James LeBron ($43m) – with tennis ace Roger Federer ($43m) next at 5th and boxer Floyd Mayweather ($65m) the 6th highest-placed sportsmen.
Only two football (soccer) players, England's David Beckham (36th among the world celebrities and 7th among the athletes) and Portugal's Cristiano Ronaldo (48th and 9th) made the top 100 this year, ironically at a time when the World Cup is dominating the sporting headlines around the world.
A second golfer, Phil Mickelson, also made the top 50 in 45th place while the highest ranked baseball player, Alex Rodriguez, just squeezed in in 49th place.
Other sports persons who made the top 100 are basketball's Shaquille O'Neal (52nd), boxer Manny Pacquiao (55th), tennis star Serena Williams (61st), baseballer Derek Jeter (64th), cyclist Lance Armstrong (65th), Russian tennis player Maria Sharapova (81st), and women's NASCAR race driver Danica Patrick (96th).