Wood out but Khan gets flying start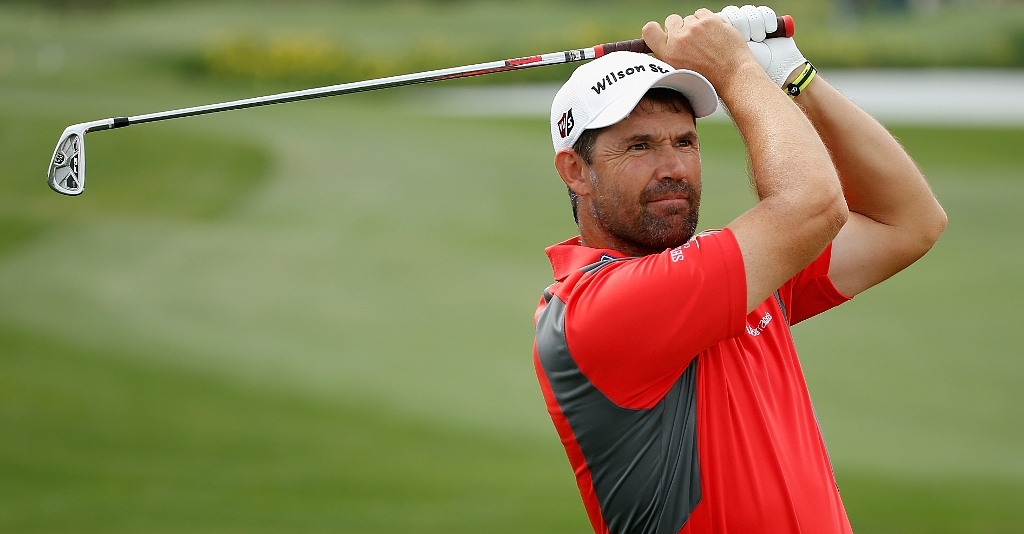 Things continued to go brilliantly for Simon Khan and very badly for Chris Wood a day after the BMW PGA Championship.
Things continued to go brilliantly for Simon Khan and very badly for Chris Wood the morning after the BMW PGA Championship today.
Khan, despite "hardly any sleep" following the victory that changed his life, was up at 6am and started the 36-hole US Open qualifier at Walton Heath with a five under par 67 to be only two behind early leader Niclas Fasth.
But Wood, the 54-hole leader at Wentworth who then crashed to a 77, was disqualified from the event after word of his withdrawal did not reach officials until he had missed his tee-off time.
He will avoid a £1,000 fine, however, after management spokesman Ian Garbutt said that messages had been left with the United States Golf Association and the European Tour following the decision last night that Wood was not going to play.
Victory in the Tour's flagship event would have lifted Wood into the world's top 50 and exempt for Pebble Beach – Ulsterman Graeme McDowell did not have to play in the qualifier because of that – but Garbutt said: "He's just exhausted.
"Chris has been in contention the last three weeks and last week was a big week."
Khan joked: "After a couple of glasses of champagne last night it seemed like a good idea to play here.
"I always think you should have a go at this. It was all a bit of a blur on the range and I must have thought about Wentworth every hole out there.
"I hit a couple of tired shots, but overall played pretty well."
An eagle on the 506-yard 13th, where he hit a seven-iron to 12 feet, was the highlight as he started his bid for one of 11 spots on offer.
A total of 77 players were competing for them and Ryder Cup captain Colin Montgomerie was among them for the first time.
Wood's withdrawal left Italian Matteo Manassero playing with a home club member as marker and the 17-year-old handed in a two under par 70.
But Darren Clarke managed only a two over 74.
"I'm just struggling and don't particularly feel like playing golf," said the 40-year-old Ulsterman.
Montgomerie scored a two under 70 on the Old Course, the tougher of the two lay-outs, and in hazarding a guess at what the qualifying score would be said: "I need a 67 this afternoon, so we will see."
A crowd of around 100 on the first hole had swelled to more than 300 by the time he had finished and with them allowed to follow on the fairways he commented: "It's like the old days, with dogs out there as well.
"There were no problems. They're all club members and know what they are doing."
You have to presume he was referring to the fans rather than the dogs.
Asked if he had a 67 in him – he was very pessimistic about his chances at the weekend – Montgomerie added: "It's all there. It's finding it."