Wolstenholme set for senior debut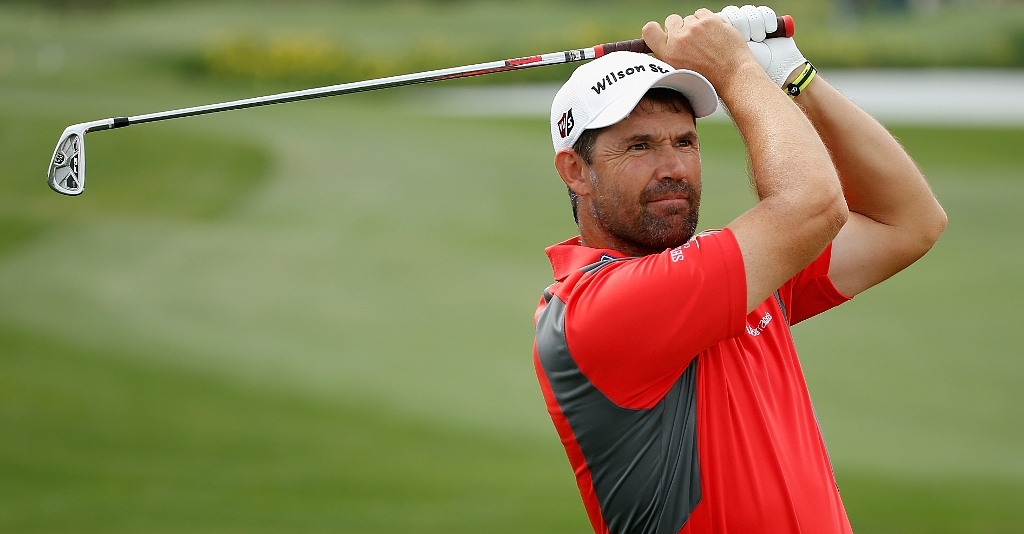 Gary Wolstenholme, the man who beat Tiger Woods in the 1995 Walker Cup, is set to make his European Senior Tour debut
Gary Wolstenholme, the player who beat Tiger Woods in the 1995 Walker Cup, is set to make his European Senior Tour debut at Woburn on Friday.
The twice British amateur champion, who finally decided to become a professional two years ago, turned 50 on August 21 and is now eligible to join the European Senior Tour..
"Now all of a sudden I am the youngest player out there," he said. "I have to prove myself again and I will give it my very best shot," he said today.