Wolstenholme in pro break-through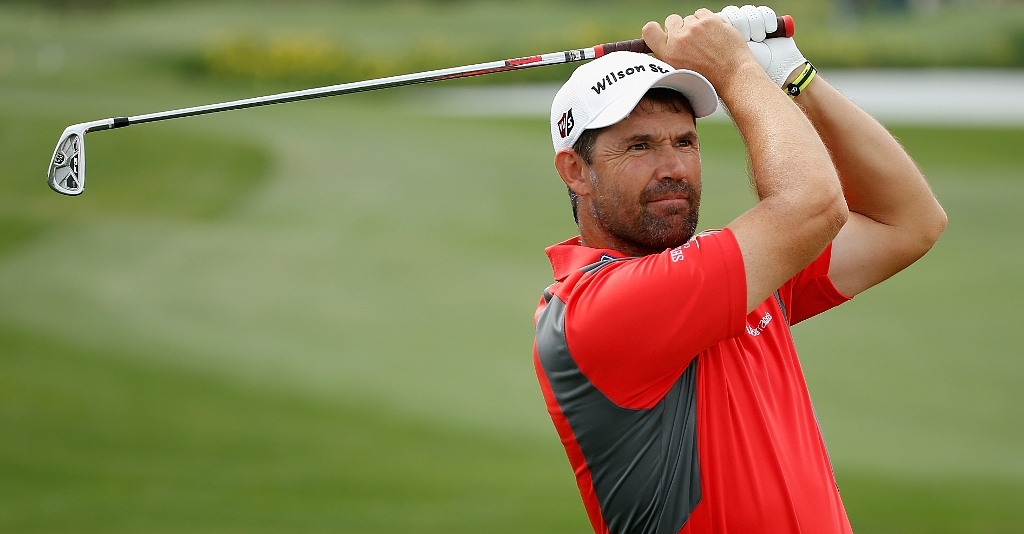 Long-time amateur Gary Wolstenholme has won in just his second European Senior Tour outing.
Long-time amateur Gary Wolstenholme secured a magnificent wire-to-wire victory in just his second European Senior Tour outing at the Casa Serena Open on Sunday.
The 50-year-old Englishman wrapped up the title with a telling final round 4-under 67 that took his tournament total to a 13-under 201 and gave him a three stroke victory over his closest pursuer, Gordon Brand Jnr of Scotland
In winning the €90,000 first prize that was up for grabs at the Casa Serena Golf club, Wolstenholme, who became one of the world's best-known unpaid players during a glittering amateur career that took him to his 48 birthday before he opted to switch to the professional ranks, was also able to secure his playing card on the Senior Tour for the next two years.
"It's a dream come true to have done what I have in the space of two events," said Wolstenholme as he cradled his trophy and the biggest pay cheque of his career.
"To come out of the blocks so quickly is extraordinary and I will tell you right now that I did a lot of praying on this one! I didn't really know what to expect today and I knew that Gordon in particular would really come at me because he is a fierce competitor.
"I just did what I always do – I am a bit of a grinder, a bit of a golfing Steve Davis in the sense that I am never really spectacular but I get the job done.
"This win will open a lot of doors for me, I hope, but I just want to start taking it all in because it means so much. I know my mum back home will be jumping for joy and this is for her more than anyone.
"The money makes things a lot easier as well and winning will hopefully allow me to fulfill the rest of my golfing ambitions because there is still so much that I want to do in the game."
Wolstenholme performed superbly throughout the event and did well to hold off strong challenges from both Brand Jnr and third-placed Mark Belsham of England.
It was Belsham who applied the early final round pressure with two front nine birdies, but Wolstenholme stood his ground long enough to see Belsham dropped out of the battle on the back nine.
Brand Jnr, a man of vast experience and a 2010 Senior Tour winner then came at him, but once more Wolstenholme held firm and in the end he was full value for his prize money.
Wolstenholme's 13th place on the Order of Merit, with earnings of €109,181, is a phenomenal achievement after just two events and is a good marker to a future that will see him wining again.