Wiser McIIroy has 'learnt a lesson'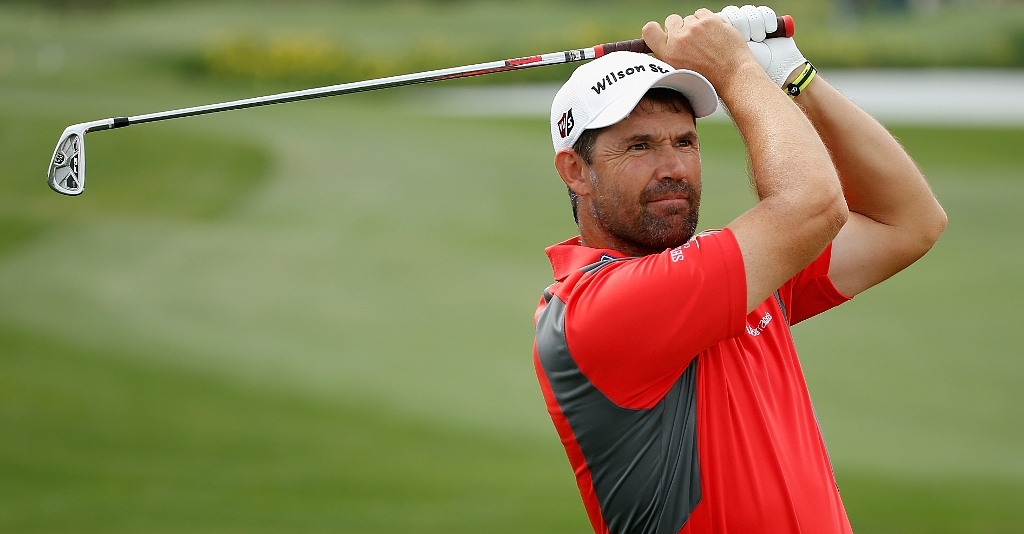 Rory McIlroy has not forgotten an important lesson as he sets out to add one of Europe's biggest titles to his first US victory.
Rory McIlroy has not forgotten an important lesson as he sets off at Wentworth this morning to try to add one of Europe's biggest and most coveted titles to his first victory in the USA earlier this month.
Playing in the group behind the 21-year-old from Northern Ireland in the opening two rounds of the BMW PGA Championship is Lee Westwood, the stablemate who stopped him being crowned the European Tour's new number one last season.
They went head to head at the start of the deciding Dubai World Championship last November and after Westwood outscored the youngster 66-68 McIlroy admitted he was glad they were not playing together in the final round the following day.
It was a comment that Westwood capitalised on and, believing he had the mental edge, he strode on to a magnificent five-stroke victory over Ross McGowan, with McIlroy two shots further back in third.
"It was a very good lesson in how to be ruthless, definitely," the world number nine told Press Association Sport.
"Obviously you make a lot of friends out here, but once on the course, friendship goes out of the window for four or five hours.
"I was just being honest, telling the truth, and I'll go on doing that. But I think I've learnt – I'm a more experienced player now.
"He took it as a real one-up, of course he did. I suppose you would in a way. But it was not as if I played badly or blew up.
"And hearing that does not help him to go and shoot 64 in the final round. You've still got to hit the shots."
There was another element to that week which might be different when the two stars next clash – possibly this weekend.
"It was more important to him than it was me. I had not experienced it before."
McIlroy would have been one of the youngest-ever winners and that would have been a real feather in his cap, but everybody knows that his time will surely come.
Since Ian Poulter's victory over Paul Casey in the World Match Play in Arizona in February it has been Westwood and McIlroy who have been Europe's leading lights.
Westwood was runner-up in The Masters – and that after finishing third in the last two majors of last year – McIlroy then won at Quail Hollow and then two weeks ago Westwood led The Players Championship before slipping to fourth on the last day.
Next month's US Open at Pebble Beach is where they really hope to peak again, but the European Tour's flagship event and its first prize of over £640,000 has certainly got their interest this week.
Westwood reached third in the world for the first time on Monday, but for the moment can get no higher – indeed he has to finish in the top 11 merely to retain his position.
That gives McIlroy, second to him on the Ryder Cup points table, the chance to close the gap, and maybe take his revenge for six months ago.