Windy conditions to offer stern test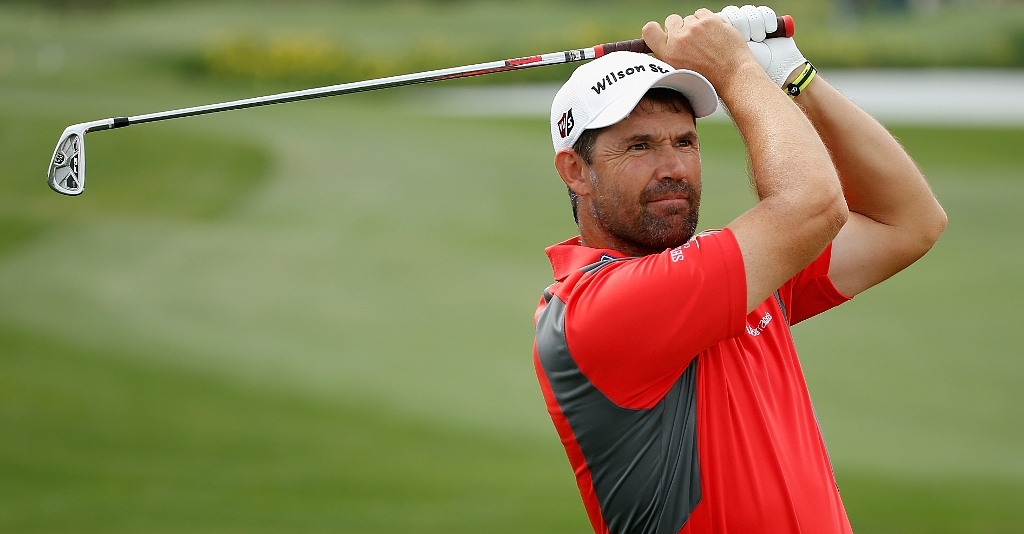 Rory McIlroy will face very different conditions at Royal St George's to what he enjoyed at Congressional a month ago.
Rory McIlroy will face very different conditions at Royal St George's to what he enjoyed at Congressional a month ago.
The 22-year-old got a taste of what to expect during a practise round he completed early on Wednesday morning, and he admitted that the conditions he will face this week won't be easy.
"I've always said I'm more comfortable playing on a course like Congressional," he said after his round.
"This is a challenge, but I like a challenge. We will see how it goes.
"It was a tough test. The wind is pretty strong and this is the hardest wind direction.
"It's good I've been able to play in windy conditions last week and then in the opposite wind now. I've prepared really well the last 10 days to two weeks, working on shots that I need."
The wind will more than likely be a factor during all four days of competition, and it brings back memories of the 80 McIlroy shot in the Open at St Andrews last summer in similar conditions – only one day after opening with a record-equaling 63.
"Physically I'm a lot stronger, but mentally a lot better. It was a good lesson to learn and if I come up against that wind again hopefully I will deal with it better," he said.
"I'm really happy with my game and I can't wait to get back out there and get at it. I've played three rounds here now and I feel I know the course the best I can."
Like Tiger Woods used to do, McIlroy teed off alongside fellow Northern Irishman Darren Clarke early on Wednesday morning, before 6.30am, on an almost deserted links.
Woods also used to play his practise rounds as early as possible, to get off the course again before things got too crowded.
But unlike Woods, McIlroy took plenty of time to speak to reporters before departing the scene, despite nearly being mobbed as he made his way off the course. Rory-mania, it seems, is in full force at Sandwich this week.
"I just thought I'd get out there and try to keep it a little bit low key – not that I can do that any more," he said.
"It was funny – I looked at my watch going down 14 and it hadn't even got to nine o'clock. I can understand why Tiger has to go out at that time."
The conditions have forced McIlroy to add a five-year-old two-iron to his bag. He's had it re-gripped and checked for legality under the new groove rule.
"It's great and hopefully it will be a big help to me this week.
"I played with Gary Woodland at the Memorial (in May) and he had one in his bag. In flat calm it goes about 270 (yards).
"It's getting firm, getting fiery and with the slopes you've got to accept you are going to miss greens even if you hit good shots.
"Taking the putter from off the green is going to be very important this week and it's something I've worked a lot on the last couple of weeks.
"If you play really good you're probably going to hit 13 greens and miss five."