Wilson stunned at making the cut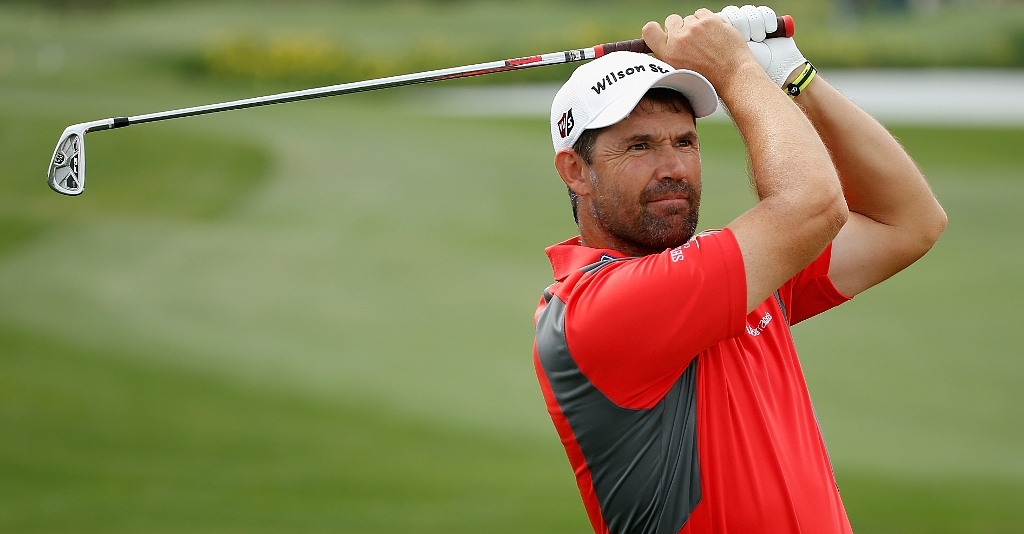 Ryder Cup star Oliver Wilson says he stunned himself on Friday by making the cut in the Omega European Masters.
Oliver Wilson says he stunned himself on Friday by making the cut in the first qualifying event for next year's Ryder Cup battle.
Wilson, part of Nick Faldo's team in Kentucky 12 months ago, fought off fatigue to score a second-round 68 at the Omega European Masters in Switzerland.
"I'm really, really tired and playing awful," said the 28-year-old, who has already decided to pull out of next week's £1.7million Mercedes-Benz Championship in Cologne – despite the fact there are only 78 players in the field and no cut.
"I'm amazed I got through to the weekend here," he added. "I've been horrific and I don't feel I can do any better than I am because I've been grinding so hard.
"If I go next week I'll be middle of the pack and I think taking two weeks off is going to be more beneficial than finishing 30th to 40th there."
Wilson is ninth on the European money list with over £1million earned already.
At four under par – the same as Rory McIlroy and Lee Westwood – he is not out of the running yet for the first prize of over £292,000 on Sunday.
But the effort he has put into the season, on and off the course, is taking its toll.
"I've been working really hard and overdone it a bit, but once I made the decision not to go to Germany I knew it was the right thing to do.
"My attitude's better and I want to make the most out of this week."
A year ago Wilson, whose recurring neck problem has now been diagnosed as a bulging disc, became the first player ever to win a spot on the European team without first winning a tournament.
That debut victory has still to be achieved and last November in China he had the eighth second place of his career when he lost a play-off to Sergio Garcia.
But he has gone nearly six months without a top-10 finish – and he is not expecting to change that in the Swiss Alps.