Williams will be on Tiger's bag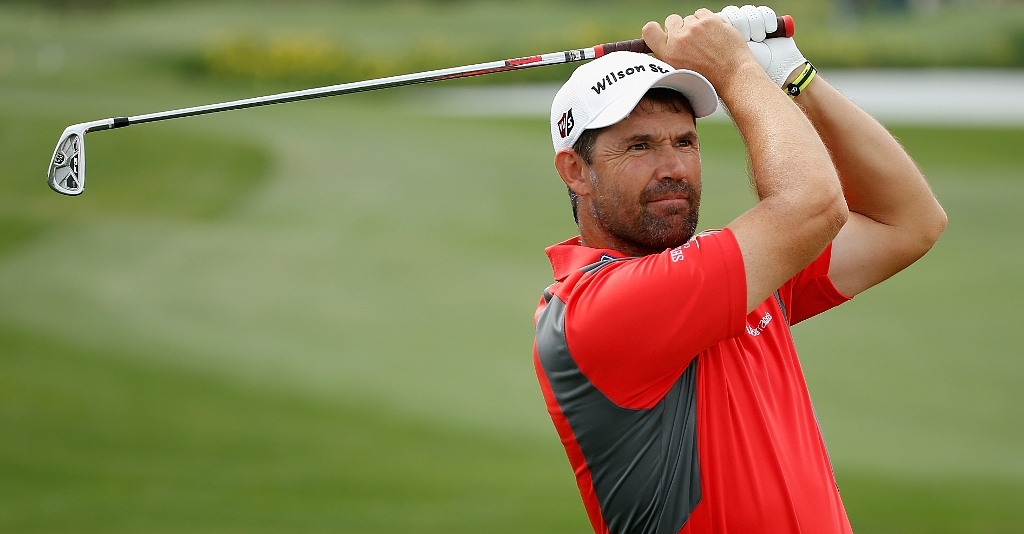 Steve Williams confirmed from New Zealand on Sunday that he would be carrying Tiger Woods' bag at the Masters.
Steve Williams confirmed from New Zealand on Sunday that he would be carrying Tiger Woods' bag at the Masters next month, despite rumours to the contrary.
It was being bandied around that Woods, who famously fired a previous caddy, 'Fluff' Cowan, for allegedly talking to much to the media, would next be getting rid of in-your-face Williams because of his widely reported comment and his strong criticism of Woods' extramural antics and instead would use the services of the milder-mannered but highly respected Englishman Billy Foster.
Foster successfully caddied for Woods at last year's President's Cup when Williams returned home to be with his wife Kirsty at the birth of their first son..
Foster, who is fellow- Englishman Lee Westwood's full-time caddy, has denied this suggestion, but in the absence of any comment from the Woods camp, the rumours had persisted until Sunday when Williams told the media he would definitely be on the bag of Tiger Woods at the Masters starting at Augusta National on April 8.
"I told Tiger I would be there and I certainly will be," Williams told Fox Sports on Sunday.
Williams, who has caddied for Woods in 13 of his 14 major wins, the one exception being when Woods won his first major at the 1997 Masters with Cowan on his bag, also denied claims by porn star and self-proclaimed Tiger Woods lover, Josslyn James, on a New Zealand radio station that she had met Williams while he'd been partying with Woods at a night club.
"If she's met me, maybe it was in passing at a golf course, that's all I could think of," Williams said, "But as far as I'm concerned, I've never met this woman because I have never been to a nightclub with Tiger..
"I'm tired of having my name dragged through the mud over this. I've done nothing wrong. As I've repeatedly said, I knew nothing about what was going on."
Woods' former swing coach, Butch Harmon, isn't one of the many who doubt the claims by Williams that he knew nothing about Tiger's secret life.
"I have to agree with Steve," he is reported to said in a recent radio interview.
"I know Steve very well. Actually I'm the one that hired Steve when Tiger wanted to get rid of Fluff and go in a different direction.
"I would agree with Steve and I'll tell you why. Number one, Steve's wife and (Tiger's wife) Elin are very good friends and Steve's a good friend of Elin. I think had he known something, I think he would've talked to Tiger about it.
"He's a very straightforward person and very hard-nosed kind of guy. I think they have the kind of friendship and relationship that he would've said something to him about it because he was really friendly with Elin.
"It just lets you know how secretive this all really was."