Williams: I've lost respect for Tiger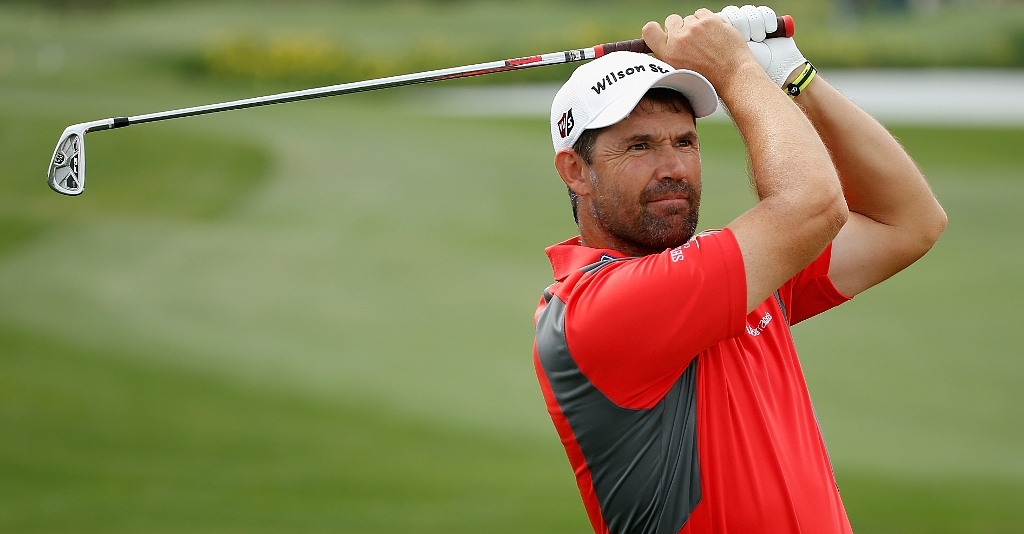 Steve Williams has admitted he lost respect for Tiger Woods when the golfer's string of extramarital affairs came to light.
Steve Williams, the New Zealand caddy unexpectedly dumped by Tiger Woods, has, admitted, for the first time, that he lost respect for his former boss when Wood's string of extramarital affairs came to light some 18 months ago.
At the time of the scandal, Williams, 47, had stood by the 14-time major winner for whom he caddied for 12 years, but on Thursday, a day after his shock dismissal by Woods, Williams stood up and voiced the feelings he had been holding back.
.
"Well, I think when you're great friends with somebody and a situation like this occurs, you obviously lose some kind of respect," Williams told CNN affiliate Mediaworks, having a day earlier expressed his unhappiness at his dismissal and his belief that he had been shown little regard for the years of loyal service he had given the superstar.
"I've stuck by him through and through," Williams told 3 News. "Now he decides things aren't going well for him, and I'm down the road, so the timing's very disappointing."
Williams suggested that Woods would need to work hard to rebuild their friendship.
"First of all, a person has to regain your respect, and that's something that I feel Tiger has to work hard on," he said before confirming that he would choose his words carefully when it comes to telling his side of golf's most famous modern partnership in a book he is planning to write..
"You know, when I write my book, it'll be the time I decide what I write," Williams said. "It'll just be one of those interesting chapters in the book."
Woods, who has been sidelined with a knee and Achilles heel problem for the past few months, named no replacement during his announcement on Wednesday of his split with Williams.
"I want to express my deepest gratitude to Stevie for all his help, but I think it's time for a change," he said in a statement on his website. "Stevie is an outstanding caddie and a friend and has been instrumental in many of my accomplishments. I wish him great success in the future."
Williams, who, with Woods's permission, has been carrying the bag of Australian Adam Scott on a temporary basis, has subsequently confirmed that he will now be caddying for the Australian on a permanent basis.