Wie row wrecked Lexi's hopes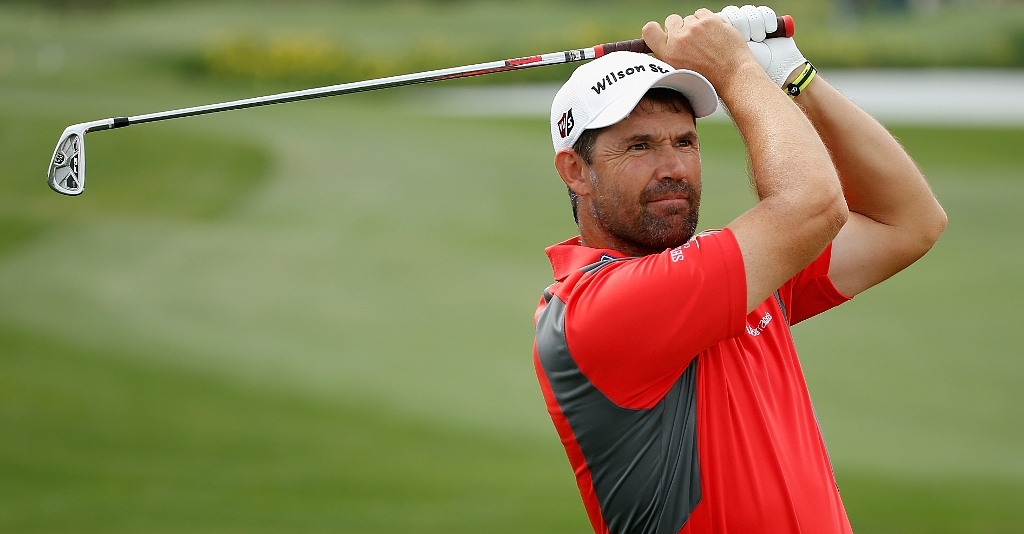 Teenager Alexis Thompson is paying for the 2005 Michelle Wie controversy, British Open organsiers have admitted.
Fifteen-year-old Alexis Thompson is paying for the 2005 Michelle Wie controversy, organisers of the Ricoh Women's British Open admitted on Monday.
The Ladies Golf Union said that it was the furore which greeted the Wie invitation to play in the British Open on an exemption five years ago that was instrumental in them changing the rules of entry which denied the game's latest 15-year-old sensation from trying to qualify for this week's major at Birkdale.
Thompson – who on Sunday whisked up some of the finest golfing magic ever produced by a schoolgirl when finishing by a single shot as a joint runner-up in a prestigious Evian Masters field that included all the world's top players – was controversially refused entry to yesterday's British Women's Open qualifier at Hillside where 17 open spots were up for grabs to 90 contestants.
Thompson, who has a scoring average of 69.53 in her four professional events so far, was a good bet to make it to Royal Birkdale, site of this week's British Women's Open.
Instead, she has flown home from France to America and, according to a spokesman for her management company, was "upset at not being given a shot at qualifying for such a great competition".
Shona Malcolm, the chief executive of the Ladies Golf Union, insisted there was nothing the governing body could do to accommodate Thompson and revealed it was the preferential treatment of Wie which had led to them adopting strict criteria.
When Wie was 15 she received a "special exemption" into the Women's British Open, ironically also staged at Birkdale, where she was to finish third.
"We have tightened up our regulations since then because of other players' criticisms over that exemption," Malcolm told The Independent today.
The trouble with that explanation is that Thompson's situation is very different from Wie's.
She was not asking to be given an exemption into the event. Thompson only wanted the chance to qualify because the only other chance she had at qualifying coincided with the US Open
As a member of the US Curtis Cup team, Thompson did initially received an exemption into final qualifying at Hillside, but, under their rules, the LGU rescinded it when she turned pro six weeks ago.
That meant her only possible route was through the first stages of qualifying.
"The problem was they (The first stages of qualifying) clashed with the US Women's Open, so there was no chance of Lexi making it," said the management spokesman.
"After she finished 10th at the US Open we made repeated requests to the LGU to allow her into final qualifying. They refused. Lexi is obviously disappointed. There was basically no path into Birkdale. All she wanted was the chance to try to qualify."
Her loss does seem the tournament's loss, particularly as the women's game is currently so desperate for charismatic, high-profile superstars.
As a 12-year-old Thompson became the youngest ever to qualify for the US Women's Open and she has clearly built on this potential. The top-10 finish in her first professional major and her one-shot defeat in Evians-les-Bains behind Jiyai Shin has taken her earnings to more than £200,0000 for a month's "work".
Malcolm denied suggestions that the LGU, an amateur body, has effectively punished Thompson for turning professional.
"Not at all," she said. "I'm sure she has many Women's British Opens in front of her.