Why King Louis won at St Andrews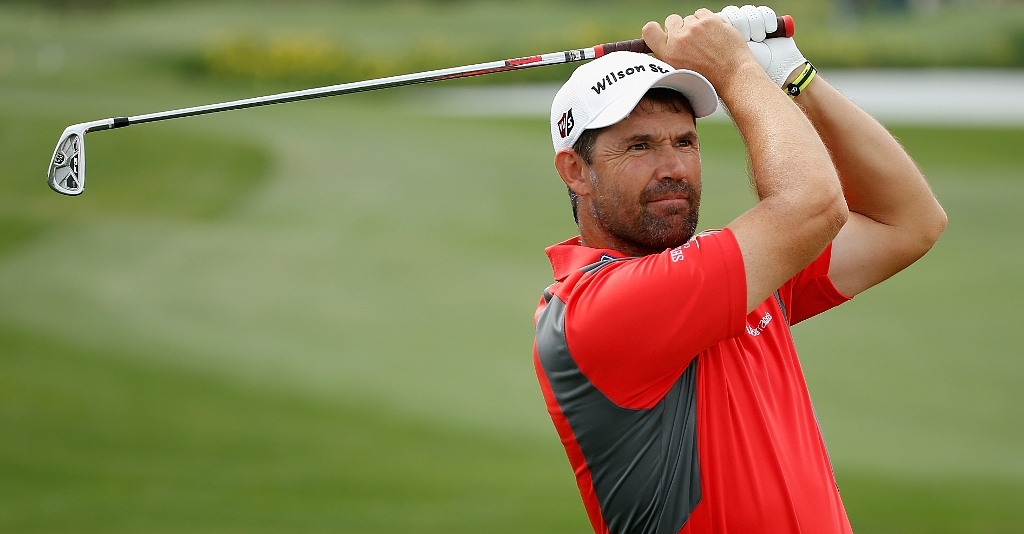 Louis Oosthuizen is not likely to be in a meltdown mood if he's leading the final round at US Open on Sunday.
Louis Oosthuizen is not likely to be in a meltdown mood if he's leading the final round at 111th US Open on Sunday.
Not if he can produce a carbon copy of the cool, patient and nearly flawless final round that gave him his runaway victory at the 2010 Open Championship
One of half-a-dozan South Africans to have won a major, he is also the only one of the last eight 54-hole worldwide leaders who have prevail in the final round of a major major.
All the others have fallen by the wayside in the white-hot cauldron that the closing stretch of a Major so often becomes – and no one more so than Rory McIlroy at the US Masters two months back.
That a player of his calibre and confidence could implode in the way he did is a clear indication of just how tough it is to win a major.
It also speaks volumes for the mental strength of the multimajor winners like Jack Nicklaus who owns a record 18 major titles, and Tiger Woods, who is his nearest pursuer with 14.
Closing stretch stress didn't seem to be an issue for Oostuizen who last year came from nowhere very special to win by a stunning seven shots at the home of Golf's storied Old Course.
"I was very confident in that final round," he said. "I was never scared on any shot and there was no particular hole that I fedared because I was driving it so well.
"At St Andrews everything is off the tee. If you can place it in a fairway all the time, and miss all the bunkers, you've already won most of it.
"So that helped a lot. And it didn't feel like on the Sunday that anyone really pushed me.
"I think the Friday night was probably the worst for me because I had 27 hours, I think, before my next tee time.
"But the way, finishing two or three under for the last five holes on the Saturday just gave me a bit of confidence going into the next day."
Asked what was the most important thing mentally he added: "The way I stayed in the present – I never for one minute thought of winning the tournament during the round."
Never for one full minute maybe, but certainly for a few seconds.
"It was so difficult the last six holes because with a seven-shot lead all of a sudden you're thinking of standing with the Claret Jug.
"You've got to get yourself out of that mind frame and think shot for shot.
"Only after my second shot on 17 did I feel like I'm not going to throw it away from here."