Why Jaco can't wait for Egyptian Open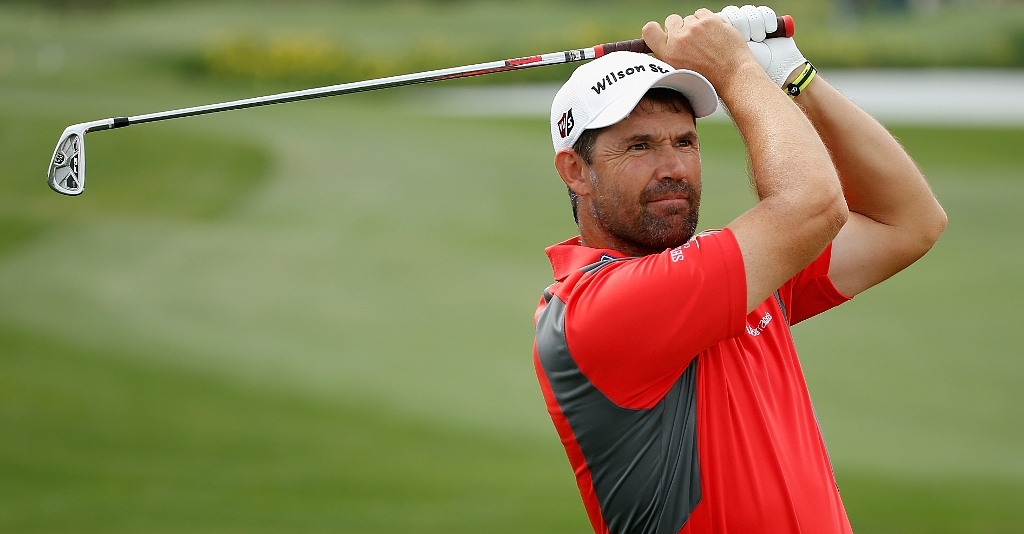 Jaco van Zyl never takes anything for granted, but he never expected to face Rory McIlroy at the Egyptian Open.
Jaco van Zyl never takes anything for granted and that's one of the reasons why he has won four tournaments on the Sunshine Tour this year.
Even so, he was certainly taken aback while finalising his plans to play in the European Challenge Tour's Egyptian Open to find that Ryder Cup hero Rory McIlroy, a member of both the US PGA and European Tours, had his name on the list of Cairo entrants.
Taking on the Northern Ireland star is a daunting prospect, but looked at in a different way, it also offers Van Zyl a great opportunity to showcase his A-game with one of golf's hottest properties in attendance, and, with world-ranking points up for grabs, a chance to start his campaign to play regularly on the European Tour in the future.
The field also boasts 15 tournament winners from the 2010 Challenge Tour schedule as well as promising local and regional talent.
Defending champion Steven Tiley is currently placed 28th on the Challenge Tour rankings, and a successful defence would leapfrog him into the top 20 and put him in a position to join McIlroy on the European Tour next year.
Van Zyl will have to do things the hard way if he is to get a place on the European stage – he is playing in the European Tour's Final Stage Q-School in December.
But a good showing at the JW Marriott Mirage City Golf Club in Cairo, and maybe even a final-round showdown with McIlroy, would go a long way to cementing his burgeoning domestic reputation in a foreign context.
He didn't have the best of times in his last tournament – he finished 17th in the Vodacom Business Origins of Golf Final at Oubaai after opening with his worst tournament round of the year, a four-over 76.
But that was only the fourth time this year in 18 starts that he has been outside the top 15, and one of those occasions was when he retired from the Vodacom Championship in Pretoria due to illness.
McIlroy is excited at the prospect of returning to the Middle East, having won his maiden European Tour title at the 2009 Dubai Desert Classic and finishing runner-up at the Dubai World Championship later in the year.
"I'm very excited about the chance of playing in Egypt for the first time," McIlroy said. "It's not a country you would necessarily think of as a home for golf, but I have heard great things about the courses there, the whole history of the Egyptian Open and the developments that are coming about. So I can't wait to see it all for myself."
He'll have to keep an eye open for Van Zyl, too.