WHERE HAVE ALL THE YOUNG GUNS GONE?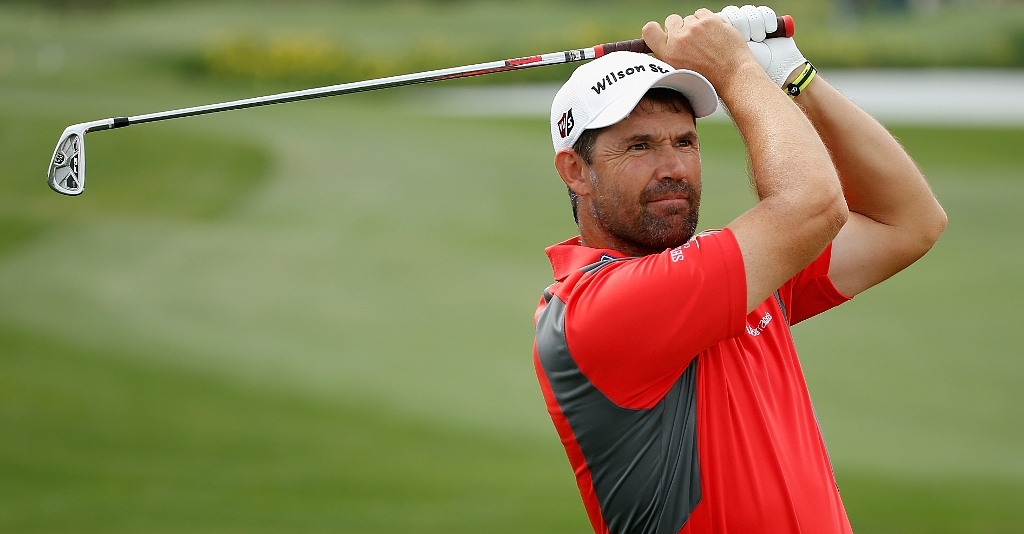 Last week wasn't one for the game's young guns.
Last week wasn't one for the game's young guns.
Colin Montgomerie, the winner of the European Tour's Smurfit Kappa European Open at the K Club in Ireland is 44 and KJ Choi, the conqueror of the strong field that played in Tiger Woods' AT&T National in Maryland near Washington DC is 37.
Even their closest challengers seem to have been around for ever, the players in question being Niclas Fasth at the K Club and Steve Sticker at Congressional.
One or two younger players did make the top 10 leaderboards at the two events, Swede Pelle Edberg, joint third in Ireland being one of them, Hunter Mahan, joint 7th in Maryland, being another.
But otherwise they were few and far between. Even the higher ranked one's like Adam Scott and Justin Rose failed to get in to contention.
The question is does this mean anything?
For instance does this mean that with the Open Championship at Carnoustie just two weeks away it is the hardened veterans who doing the better job of honing their skills?
Is the grind at nasty Carnoustie going to throw out the young guns early and leave the big fight to the to the old hands who know how to grind?
Frankly I don't think so.
When fiercely Tiger Woods is not winning them, Open championships have an unfortunate habit of coughing up littler known figures from the back woods, giving them magical powers over the world's strongest fields for four days and then spitting them out and watching them struggle to win anything again.
I won't be unkind and mention any names, but everyone knows who they are so using current form as a guide to the next winner at Carnoustie might easily be a waste of time.
Do you agree?
Cheers Neville Leck