When you hit water at a par-three…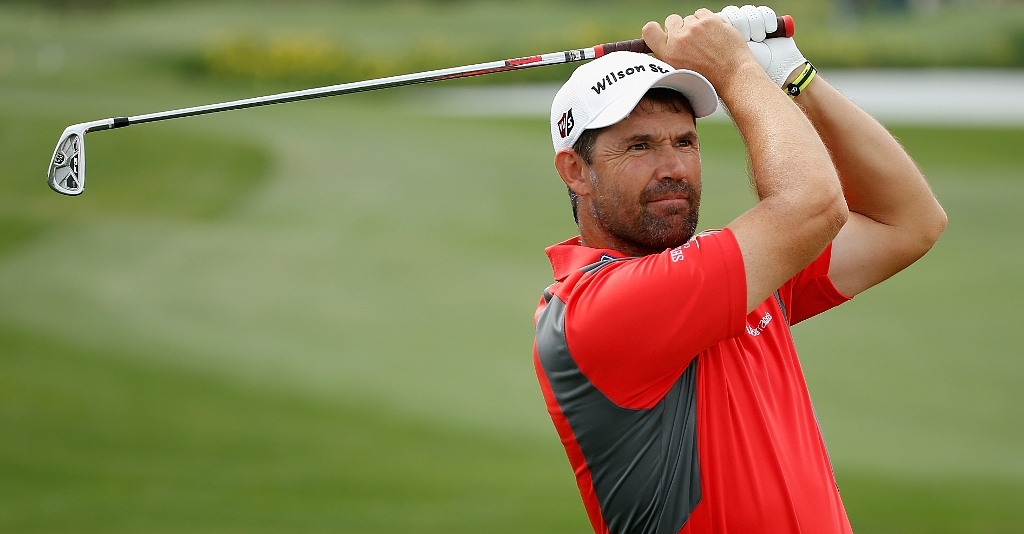 When you hit your ball in to the water at a short, par-three hole you are left with a number of options
If dropping behind the water would leave you in a nasty lie (thick rough or a sandy or rocky lie etc) playing your third shot, you might be better going back to the tee box and playing three from there – if the distance is not too great and the water hazard not too threatening.
How come?
Well for starters, you'll know the exact distance to the hole and secondly you'll be teeing off the best surface available on a golf course.