When putting keep your head still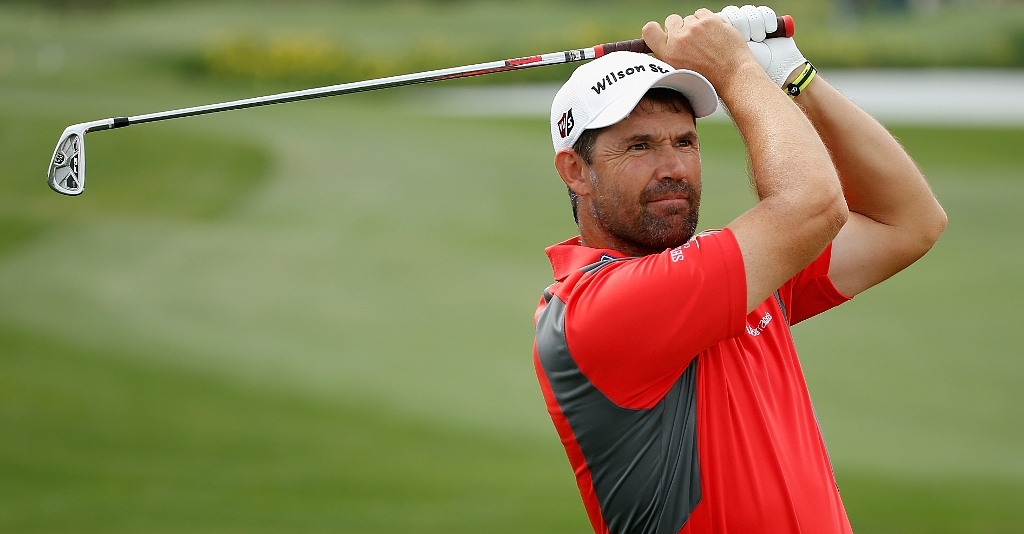 If you move your head while putting, you will never be a good putter…
If you move your head while putting, you will never be a good putter, so here are two drills that will show you just how important it is to keep your head still.
First hit five putts of five feet long while looking at the cup.
Then hit five putts the same distance while looking down at the ball and listening for it to drop.
Chances are you will make more putts using both drills than you had been doing in the normal course of practicing.
The reason? The drills forced you to keep your head still!