Whan is new LPGA Tour chief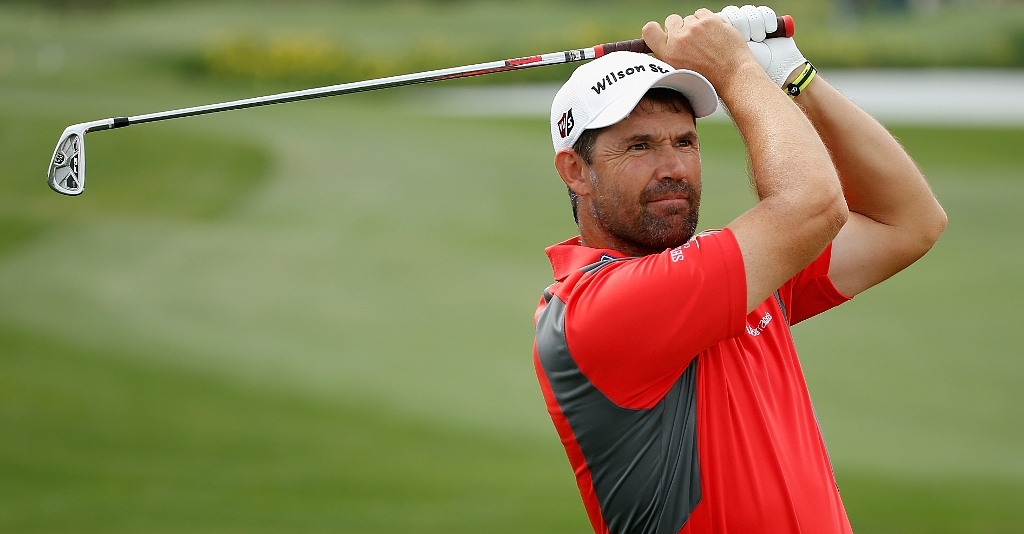 Michael Whan has been named the new commissioner of the troubled LPGA Tour.
Michael Whan has been named the new commissioner of the troubled LPGA Tour.
The Tour, which has been losing sponsors and shedding tournaments at an alarming rate, has called in a former marketing executive of golf and hockey equipment in the hope that he can salvage the world's premier womens tour by rebuilding its relationships with sponsors.
The popular, people-person that is Whan previously worked for TaylorMade and Wilson golf companies and most recently was president of Mission-Itech Hockey.
"I was that crazy high school kid cutting greens at 5:30 in the morning so he could play free golf in the afternoon and caddying on Sundays," Whan told the media during an introductory news conference at Madison Square Garden this week.
He was selected from an impressive short list following a three-month search to replace Carolyn Bivens, who stepped down in July after a group of concerned senior players called for change.
"Certainly he's got the business savvy to function in the challenging role of the commissioner," said Dawn Hudson, chair person of the LPGA board of directors.
"He's worked in the sports industry and specifically the golf industry.
"He appreciates women's golf and isn't daunted by the challenges we face. Rather he sees the tremendous opportunities that lie ahead for the LPGA."
Whan will take up his new post in January with Acting Commissioner Marty Evans agreeing to stay on for the rest of the year.