Westy upbeat in Memphis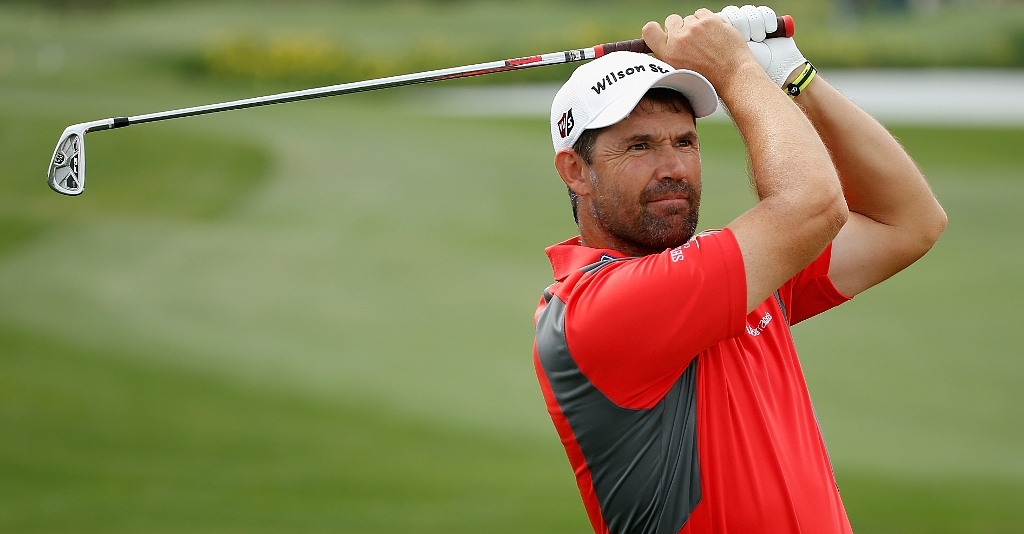 Lee Westwood is the picture of a confident champion ahead of this week's St Jude Classic in Memphis.
Lee Westwood was the picture of a confident champion this week as he prepared to tee-off on Thursday in defence of his St Jude Classic title in Memphis this week.
The world number two has won twice worldwide recently and only lost a play-off – and his World No 1 ranking – to Luke Donald in the European Tour's flaghship BMW PGA Championship at Wentworth last month when he was unlucky to see his ball roll of the green and plop into the controversial new water channel running in front of the 18th green, so he is clearly in tip-top form right now.
He is also unconcerned about his recent, hectic globe-trotting schedule, saying that he had always planned to return to the United States to defend his St. Jude Classic title in the week before the US Open.
"It's a priority for me to try to come and defend whenever I can, and I like to play the week before a major championship," Westwood said.
"I just like to be competitive.
"I like to have that feeling of needing to make three and four-footers on the green and that extra pressure before a major championship, just so if it happens the following week you're accustomed to it and it's happened recently.
"Confidence is high, and I'm looking forward to playing this week the way I've been playing recently. It should be a good couple of weeks."
Westwood readily concedes he was very fortunate to win last year's St. Jude Classic in a three-way playoff after benefiting from a nightmare finish in regulation by American Robert Garrigus, who held a three-shot lead but triple-bogeyed the 18th.
"Signing my card, I didn't really think I had a chance," Westwood recalled.
"And they said, 'don't run off anywhere, you'd better hang on five minutes just to see what happens'. It all unfolded, but that's how golf is."