Westy to lead Euro raid into Houston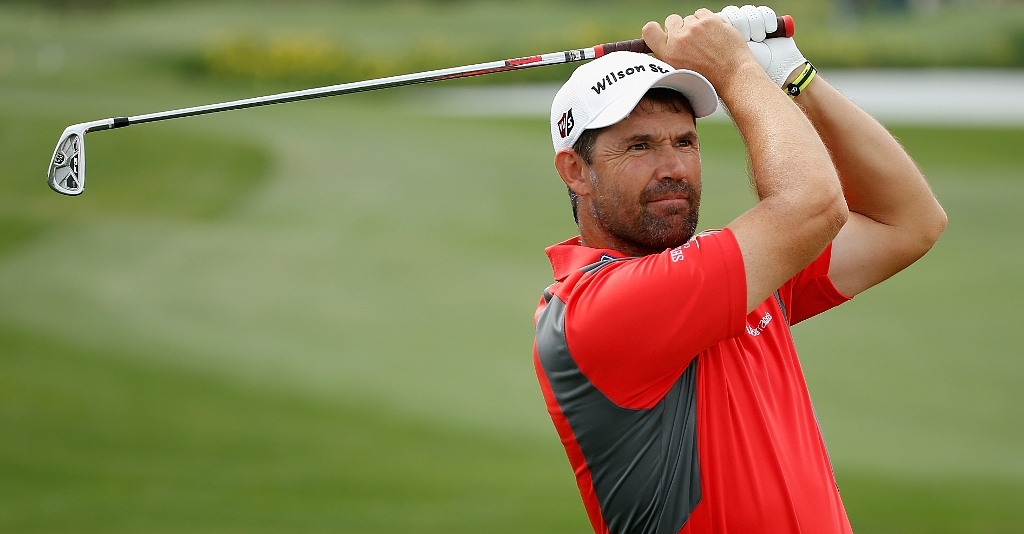 Lee Westwood and Simon Dyson and Open champion Darren Clarke have joined the strong field for the Shell Houston Open.
England's Lee Westwood and Simon Dyson and Northern Ireland Open champion Darren Clarke have joined the strong field set to tee it up in the Shell Houston Open at the Redstone Golf Club on March 28.
Tournament director Steve Timms confirmed in a statement on Monday that the World No 2 and his two fellow Brits had given the thumbs up to the Texas-based event, for some years now the lead-in event to the Masters, the season's first major.
The 38-year-young Westwood, who won four times around the world to finish the 2011 season trailing only Luke Donald of England in the world rankings and who will be making his fourth consecutive appearance at the Houston tournament, finished in the top 11 at three of the four major championships last season.
If he can produce the kind of form he will be looking for ahead of The Masters, Westwood could well be one of the favourites when he arrives at Redstone
Dyson, 34, won two European Tour titles in 2011 and finished sixth at the PGA Championship and ninth at the British Open and he too could be a threat to the best of the Americans.
Clarke, 43, came out of a slump last year and broke into the ranks of the big-time winners with his first major triumph at the British Open at Royal St. George's, finishing three strokes ahead of Phil Mickelson and Dustin Johnson.
Clarke, who has a total of 17 victories around the world, will be making his fifth career start in Houston.
Phil Mickelson won the 2011 Shell Houston Open, shooting a sparkling 65 in the final round to finish three strokes ahead of Scott Verplank and Chris Kirk.
"Our (tournament) date in the week prior to the Masters continues to make the Shell Houston Open an attractive choice for top players worldwide," Timms said, adding, "And I think this is evident by the fact that world-class players like these have confirmed their participation as early as they have."