Westy dumps Players Championship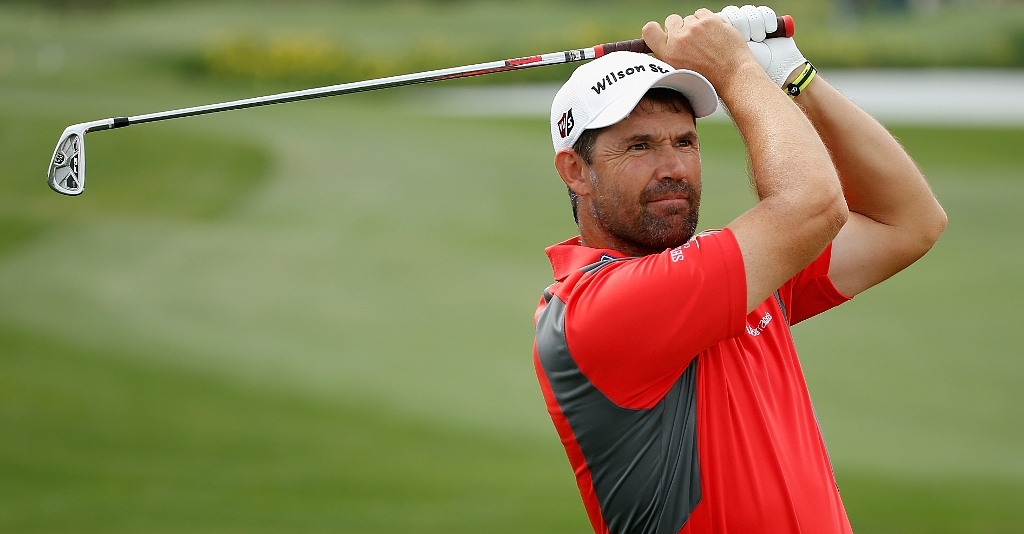 Lee Westwood will not be play in golf's richest event this year – because of US Tour restrictions placed on non-members.
Lee Westwood will not be playing in golf's richest event this year because of US PGA Tour restrictions, he says.
The world number one is not a member of the PGA Tour in America, preferring to devote more time to his family, and is therefore leaving the Players Championship in Florida in May off his schedule.
As a non-member, Westwood is allowed only three regular tournament appearances besides the majors and world championships, and he has decided Sawgrass simply does not fit in with his plans.
Stablemate Rory McIlroy has already said he might miss it too after deciding to end his US Tour membership this season.
"There is a five-week gap between The Masters and the Match Play in Spain (it wll be staged on May 19-22, one week after the Players) and I want to play a couple of events in there," said Westwood.
"I've said I will support the European Tour, so I am going to Asia."
The Worksop golfer's other starts in America will be the Honda Classic in Florida in March, because it is the week between two world championships there, the Houston Open to warm up for the following week's Masters, and his defence of the title in Memphis the week before the US Open in June.
"It's something I can't control," Westwood added.