Westwood wants more British events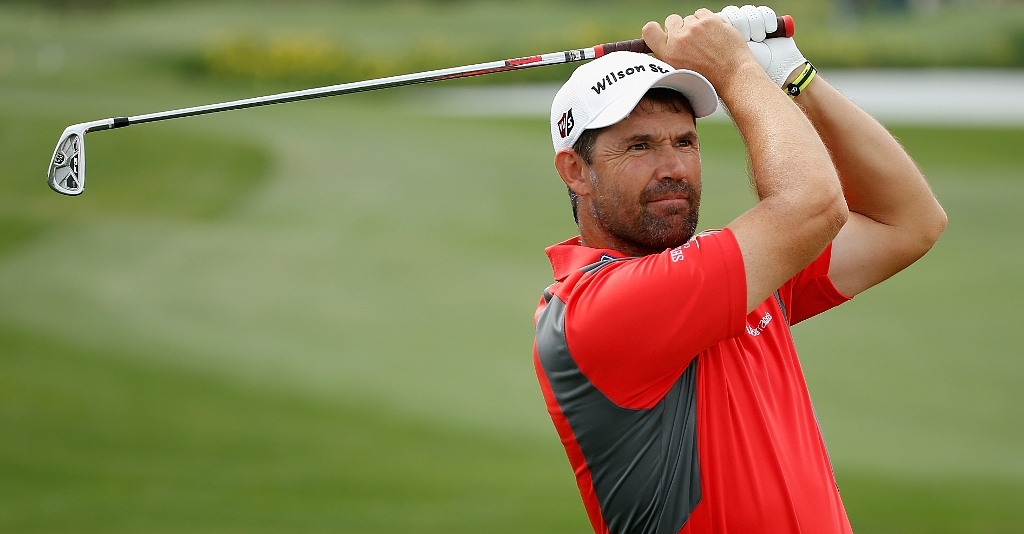 Lee Westwood has called for greater backing to ensure that the next generation of British stars get the help they need.
Lee Westwood has called for greater financial backing to ensure that the next generation of British stars get the help they need.
At present there are as many as a half a dozen British starts in the top 15 in the world. Luke Donald and Westwood make up the top two in the world, while current phenom Rory McIlroy is in third. Last year's US Open champion Graeme McDowell is in eighth, and English duo Paul Casey and Ian Poulter are 13th and 14th respectively.
But Westwood feels their on-course success is not reflected in the game on home soil, siting that, excepting the Open, England and Wales host only one other European Tour event each.
The Republic of Ireland also hosts one event, while Scotland hosts three.
Spain, for example, hosts seven events, and Westwood believes England is at a disadvantage to that nation, because of the public funding that helps events get hosted there.
"The strength of British golf is amazing at the moment," said Westwood.
"We all watch Wimbledon clinging on to the one British hope in tennis yet in golf you can look down the world rankings and see so many people who could win a major.
"That shows you the kind of talent we have in this country at the moment.
"Nick Faldo asked 10 years ago – when I was the only one in the top 100 of the rankings – where the next one of me was coming from.
"Now I think we have got a few people who could win multiple majors.
"I think if you can't take advantage of the quality of golfers we have at the moment then when are you going to do it? It is shame to let that just pass by."
Westwood has recently become attached to Close House Hotel and Golf in Newcastle. He and the owner, Graham Wylie, are exploring the possibility of working together to get an event hosted at the venue in the future.
But Westwood admitted that it would require greater investment to allow the next generation of talent to thrive – more so than was needed when he was coming up.
"Finances are tight at the moment but when you look at how much the Spanish government have invested in golf – they have seven in Spain this year, France has two or three and England – the hotbed of golf – has one," he added.
"I am not sure why there is only one."
Though he recognized that securing more funding for golf in these economically tough times would not be an easy task, he was adamant that he would keep working towards that goal.
"You can only try, keep knocking on the door," he said.
"When you see the strength of British golf we should use that to our advantage.
"With so few opportunities (in terms of home events) some people are going to miss out.
"When I came on tour we were playing four or five tournaments in England.
"We need lots of opportunities because we are not short of facilities."