Westwood rues lack of practice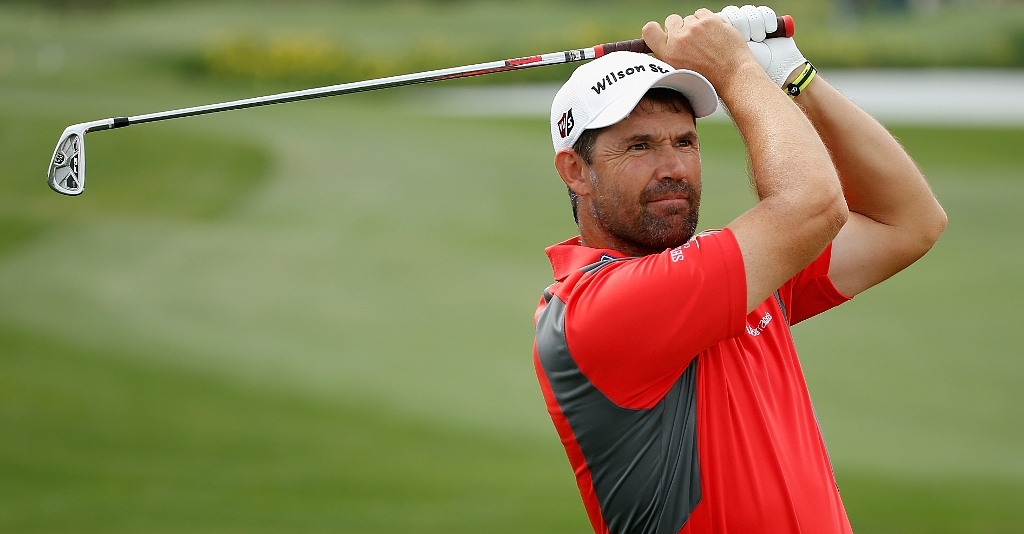 Lee Westwood feels like he is a victim of his own success after barely surviving the cut at Wentworth on Friday.
Lee Westwood feels like he is a victim of his own success – and it might explain why he only narrowly survived the halfway cut in the BMW PGA Championship at Wentworth.
"I've had a lot of commitments lately and very little time to work on my game and that's the problem of playing well," said the world number three after a triple-bogey seven at the 15th led to a 74 and two-over-par total.
"I wasn't swinging very well at the start of the week and I haven't hit the ball very well these past two days."
Finished at lunchtime, the pre-tournament favourite had to wait until late in the day for confirmation he had made it through for only the third time in the last 10 years at the European Tour's flagship event.
"Considering that the last two years I've just gone back, packed my suitcase and headed off, having to hang around is a real accomplishment – a positive move in the right direction."
Critical of the new 18th with its meandering creek and raised green, Westwood also joined stablemate Rory McIlroy in commenting on the inconsistency of the bunkers.
He had looked annoyed about his lie in the sand on the very first hole and when asked about that commented: "What's right with any of them?
"They are very difficult for the caddies to rake because they are so severe – I feel sorry for them. In the bottoms there is tons of sand."
He only just got out of the opening one – "it was shocking" – but at the 15th flew straight over the green.
"You're not sure how much sand is in them. Because it was a long bunker shot I was trying to take it a bit clean and just got it a bit too clean."
Unless he can climb into the top three over the weekend Westwood's stay at third in the world rankings – his highest-ever position – will last only one week and he will fall behind Steve Stricker again even though the American is still out with a collarbone injury.
With Westwood surviving, the biggest casualty on Friday was Ian Poulter.
He birdied the last three holes for a 69, but it was too late. The damage had already been done done by an opening 78 and the world number six bowed out on five over.