Westwood: "My cup is still half full"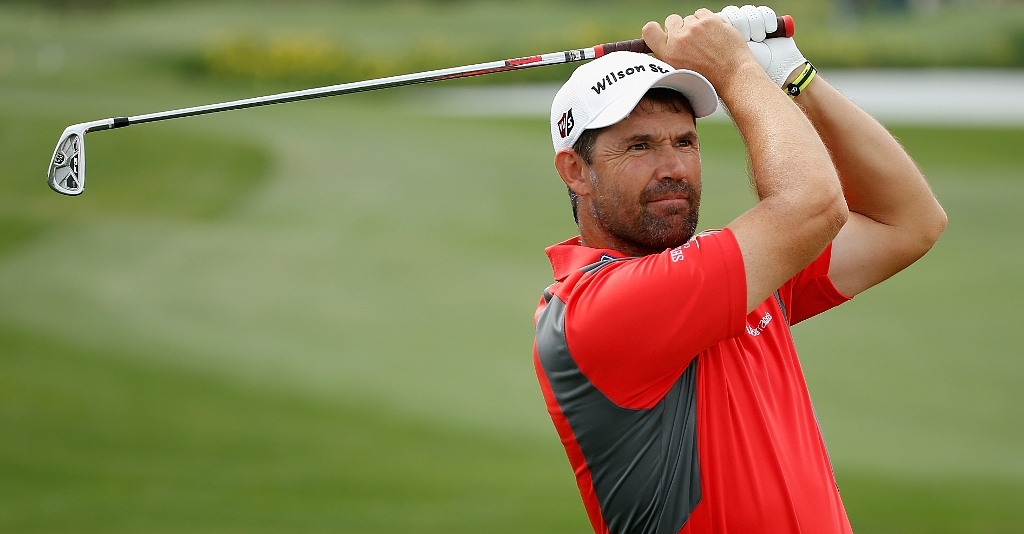 Lee Westwood has admitted he's a slow starter after his tie for 15 at the Dubai Desert Classic – but he's not downhearted.
Lee Westwood has admitted to being a slow starter after his tie for 15th at the Omega Dubai Desert Classic – but he's not downhearted.
And this on top of tying for 64th and missing the cut in the other two tournaments he has played in this season.
"I'm not a great start-of-the-year player," the Nottighham Post reported the 37-year-old World number one as saying this week.
"I finished the year off well last year, but I'm struggling a bit to get going this year.
"My glass is always half full, though. Having been through bad times in my career – much worse than finishing 15th – I am always able to enjoy playing golf."
Westwood was at his diplomatic best after finishing with sixes on the last two holes in Dubai.
From being right up there is serious contention, those two sixes saw him take a tumble down the leaderboard and dramatically crash out of the race, so he clearly wasn't a happy camper when he came off the course afterwards.
"I finished in a bit of an ambulance at the end there," he said recalling those bizarre moments when he lost a ball in a palm tree on 17th and then putting into the water on the last.
"I got a bit shafted on the last two holes.
"That will annoy you pretty quickly, won't it? Sticking it up a palm tree, when you think you've got a chance of winning.
"The drive was on a good line and it would have been front edge of the green.
"And then on 18, I stood over the second shot and a guy took a shot on his iPhone of me.
"It just wrecked my concentration. I was already struggling a little bit (to focus) at that stage, and he just finished it off.
"But then its better to have bad luck this week than in a Major championship."
The European Ryder Cup star is jetting off to America in the coming weekend to play in next week's WGC – Accenture Match Play Championship in Arizona, but says he'll spend a fair bit of time on pratice ranges before he goes
"There were a lot positives that came from last week and I will spend the next few days working on them," said Westwood.
"I'm slowly getting back into it and gradually starting to feel my swing. Playing the Desert Swing, even though it's a different format, does help a little bit for the match play in Arizona because we will be playing a desert course there too."