Westwood – Masters experience key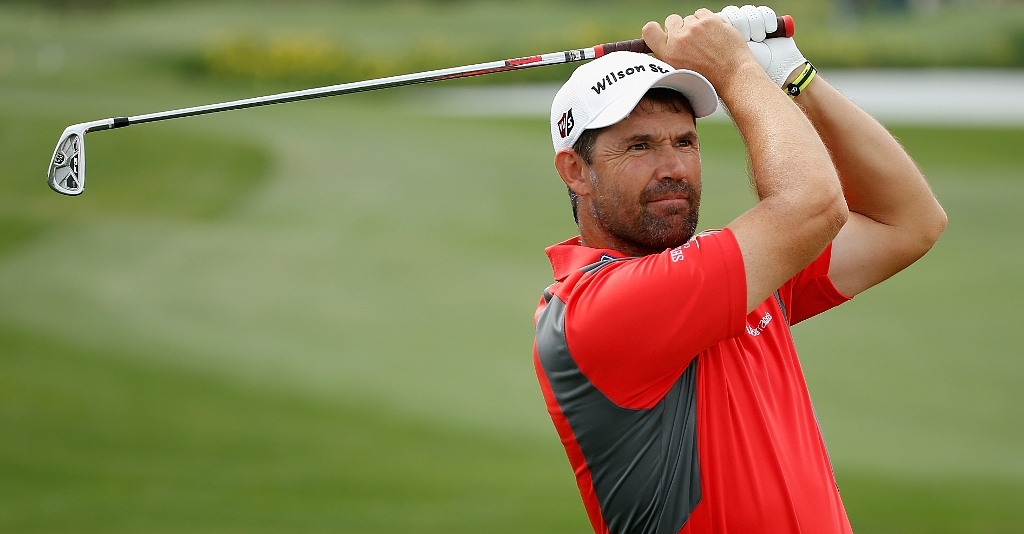 Lee Westwood doesn't believe the last few months will have much impact on how things go at the Masters next week.
Lee Westwood doesn't believe the last few months will have much impact on how things go at the Masters next week.
While Phil Mickelson has struggled all year, and Tiger Woods hasn't won since the end of 2009, Westwood isn't surprised to see the pair ahead of him in the betting stakes.
"I don't think the months leading up to the Masters tell us a lot," said the Englishman, who has alost struggled with his early-season form.
"I think it's very much horses for courses, more so than most other tournaments. You look at the finish from last year – we were first, second and fourth.
"It's the only major championship venue that's at the same place every year, so if you've played it 10 times that's going to make a massive difference and give you an edge.
"That's why you get repeat winners at the Masters. You get the hang of it."
While Westwood hasn't lit up the greens and fairways yet this year, he'll take heart from his performances in last year's majors, and also his last few showings at Augusta, which includes four top-three finishes in his last five attempts.
Asked who he thinks the favourites are, he said "me and Phil".
Westwood can still remember 1999's Masters, where he led with nine holes left to play.
"Until you stand in that position you never know what they mean when they say it all comes down to the last nine holes here," he said.
Now, he feels he's ready to deal with that pressure.
"When you start to contend more often you look forward to them more. I'm excited.
"I love Augusta. I like the tradition and just the way they do everything. It's classy.
"I like the way they're not really bothered what anybody else thinks. They're just a law to themselves.
"They've got their own quirky things like no phones, no running and it's just great – they try to hold onto all the traditions that you should hold onto in the game of golf."
12 months ago it took a dream run from Mickelson to prevent Westwood from winning his first green jacket.
"Last year has changed my thinking quite a lot, having come so close and having tackled the examination paper quite well.
"I certainly didn't do too much wrong. He just did a lot of things right.
"I played well the last day under pressure. Even if I had shot 69 and become the first player to have four rounds in the 60s that still wouldn't have won – although you can't say that because it might have put him under different pressure."
He'll be hoping for a reversal of fortunes come April 7th.